Years active 2009-2015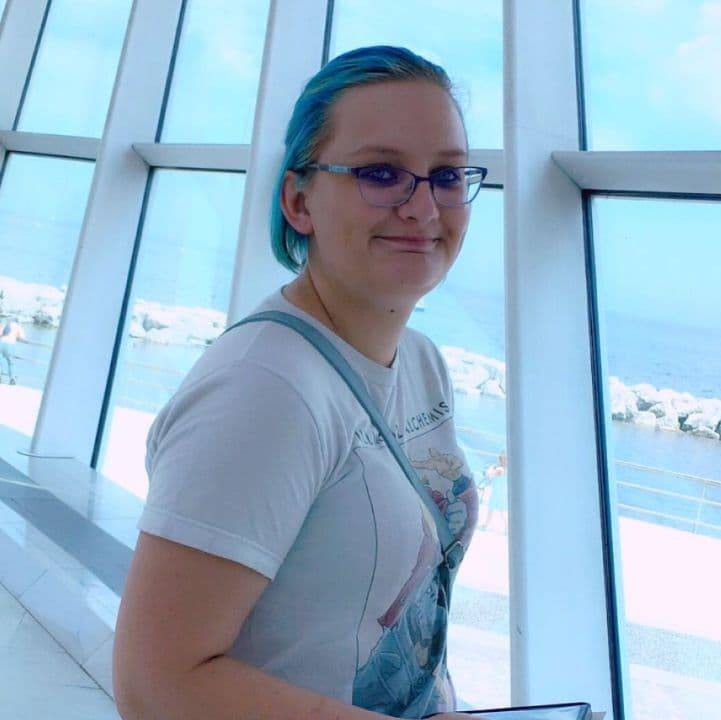 What have you been doing with your life since graduating from Youth2Youth?
I have being going to college for media arts and game development, and working.
What are you most proud of?
I am most proud of graduating college in 4 years as Cum Laude.
How have skills you learned in Youth2Youth helped you in your life beyond Youth2Youth?
The skills learned in Youth2Youth have helped me with presentations and being able to handle groups of people (club members, in my case).
What advice would you give to today's Youth2Youth members?
Keep being you and don't give up on what you believe in; fight for it.