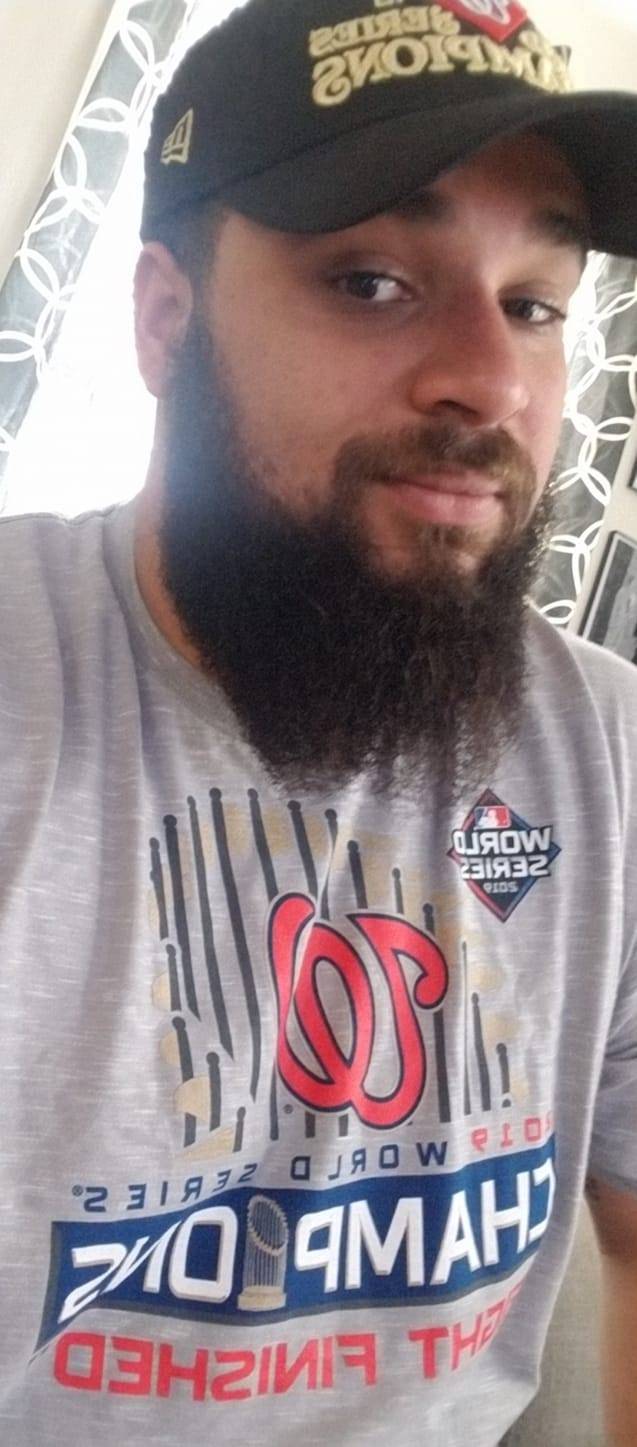 Years active 2001-2007
What have you been doing with your life since graduating from Youth2Youth?
It's been a long 12 years! (Pains me to say that!). I've filled that time moving to Northern Wisconsin for about 10 years, and now living in Central Illinois. I'm the sales manager of a furniture store here.
What are you most proud of?
I've helped open up 3 call centers since graduating. I'm also currently working on developing a training program for the furniture store that I'm working for.
How have skills you learned in Youth2Youth helped you in your life beyond Youth2Youth?
Doing presentations really helped me learn to interact with different groups of people! Also being a part of developing training material is the reason I'm able to do what I do today
What advice would you give to today's Youth2Youth members?
Get involved! You never know what the future holds for you.