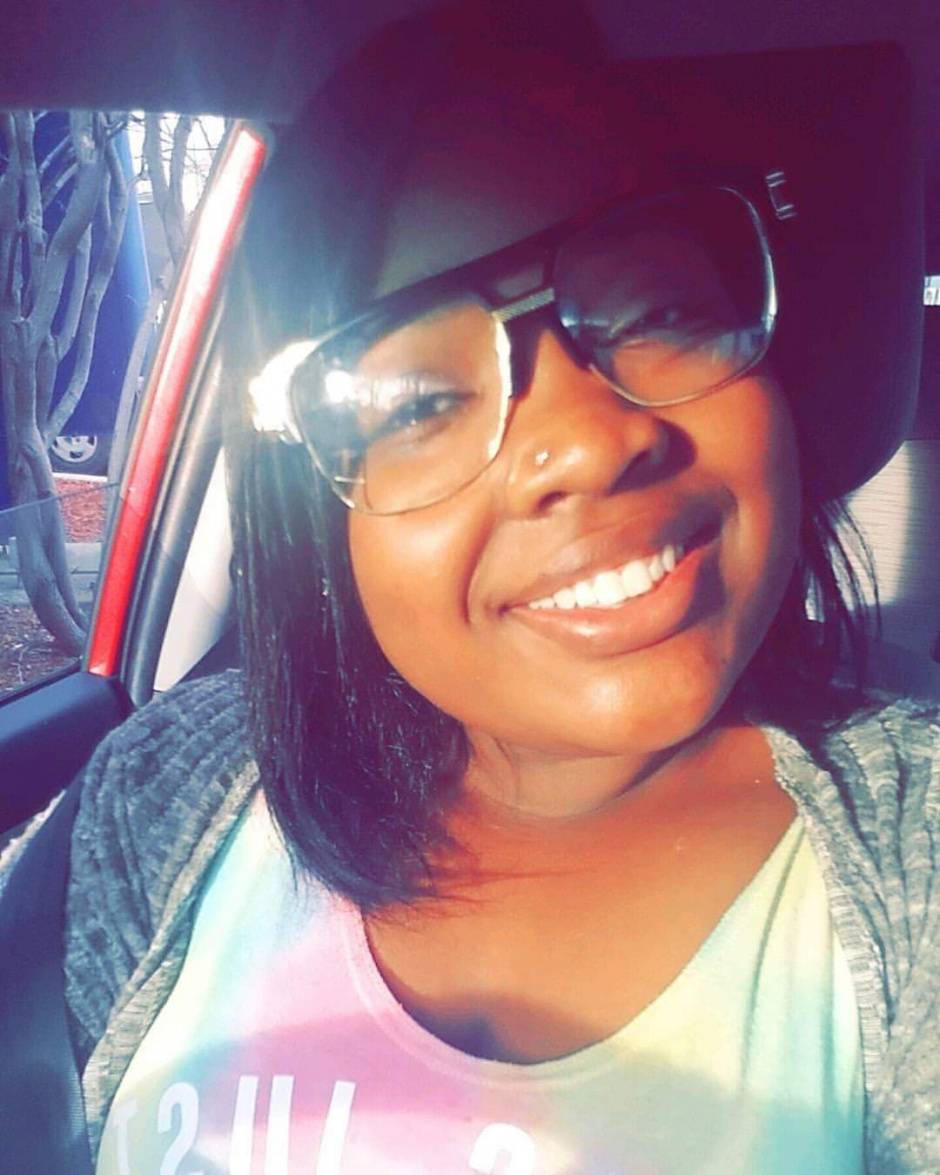 Years active 2009-2015
What have you been doing with your life since graduating from Youth2Youth?
Since graduating from Youth2Youth, I went on to college at the University of Wisconsin-Whitewater, started a family with my awesome fiance, did some traveling, and started up my own businesses including a bakery and beauty store!
What are you most proud of?
The three things that I am most proud of are being a wonderful mother to a handsome boy, getting engaged to my new and amazing fiancee, and starting up as well as owning my own bakery, Diviniti's Simply Divine Sweet Shop! (Find the Facebook here!)
How have skills you learned in Youth2Youth helped you in your life beyond Youth2Youth?
Skills I've learned in Youth2Youth that have helped me in my life beyond Youth2Youth would have to be courage to speak in front of people (small or big groups), stand up for what I believe in no matter who is against me, and being more social with people I encounter.
What advice would you give to today's Youth2Youth members?
Some advice I would give to today's Youth2Youth members would have to be never be afraid to be different. You don't have to stick to the status quo nor give in to peer pressure. Reach for the stars; there are endless opportunities out there!
And remember, you're awesome!