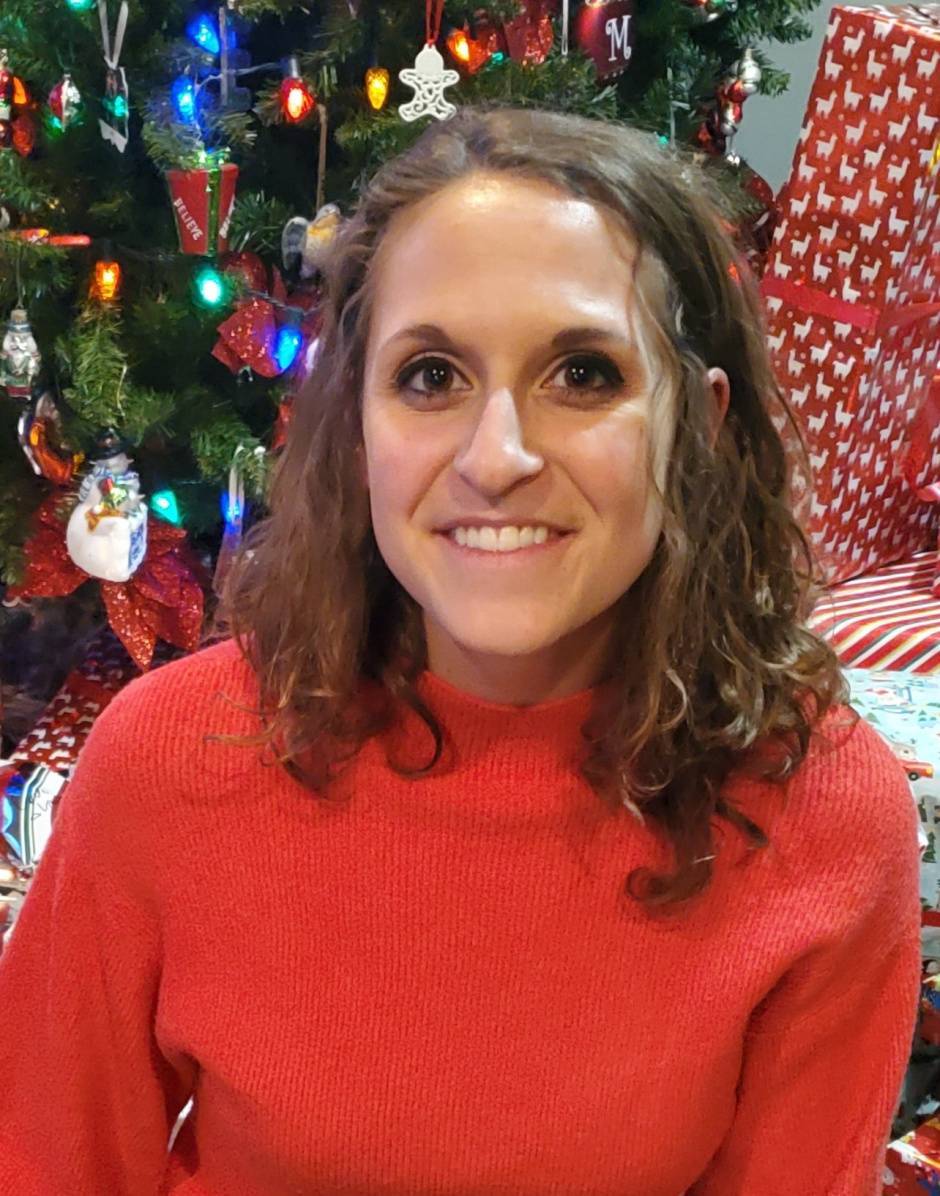 Years active 2007-2008
What have you been doing with your life since graduating from Youth2Youth?
I graduated from UW Madison with a Bachelor's degree in Nutritional Sciences. I, then, attended a Dietetic Internship at Michigan Medicine. Now, I work as a Registered Dietitian Nutritionist at Michigan Medicine primarily with cardiovascular disease.
What are you most proud of?
I am most proud of obtaining a career which is extremely fulfilling.
How have skills you learned in Youth2Youth helped you in your life beyond Youth2Youth?
I learned how best to explain the same information in a number of ways which I utilize in my personal and professional life.
What advice would you give to today's Youth2Youth members?
I would encourage members to research the information they are providing to others in their Youth 2 Youth presentations to better to understand it. You should always practice this in all aspects of your life
And remember, you're awesome!