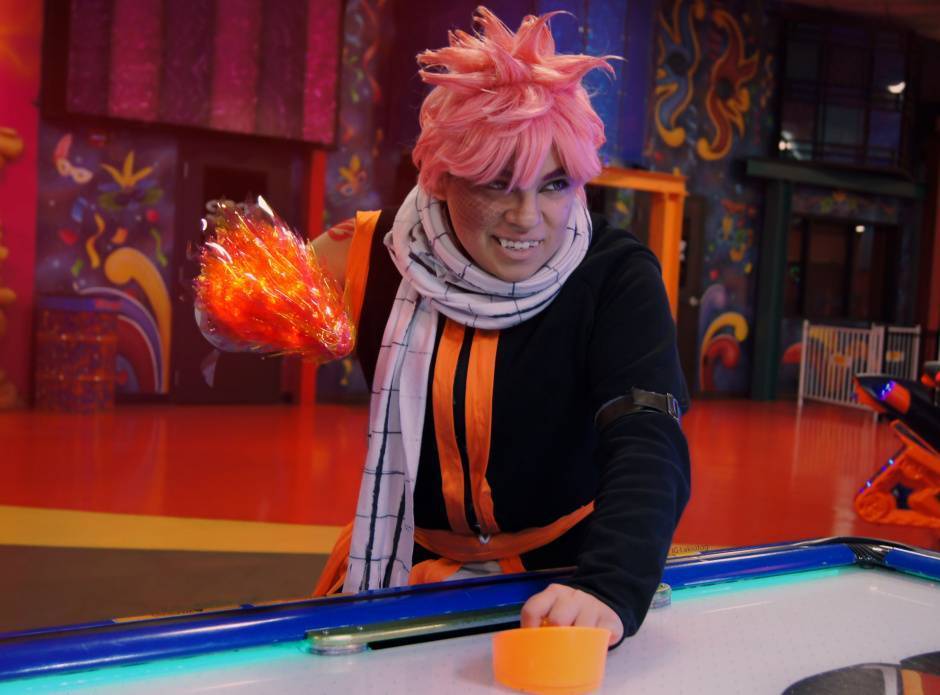 Years active 2009-2016
What have you been doing with your life since graduating from Youth2Youth?
I have been working and pursuing my hobbies such as cosplay and art. Also I have been teaching the even start dancers.
What are you most proud of?
Finally coming out for who I truly am.
How have skills you learned in Youth2Youth helped you in your life beyond Youth2Youth?
Public speaking skills
What advice would you give to today's Youth2Youth members?
Stay strong with what you believe in and never take your eyes off the goal. If you really want to make a difference, the only way is to be truly who you want to be.