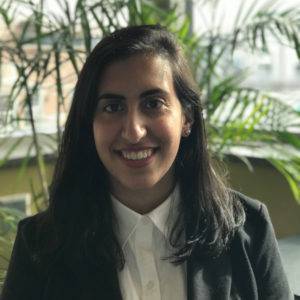 Years active 2010-2017
What have you been doing with your life since graduating from Youth2Youth?
Since graduating from Youth2Youth, I am currently studying at the University of Wisconsin-Madison where I am majoring in biochemistry and minoring in global health and leadership. I am currently in my third year and will be graduating in May 2021. I plan on taking one gap year to work and apply for medical school.
What are you most proud of?
I am proud of the relationships I have made from Youth2Youth, as I know that those people will be there if I ever need it.
How have skills you learned in Youth2Youth helped you in your life beyond Youth2Youth?
Youth2Youth helped me develop my public speaking, leadership, and advocacy skills. With opportunities to be on the Coalition board, present in various schools, and attend Joint Finance Committee hearings, it set the foundation for a lot of aspects I plan to focus on in my future career as a physician and public health advocate.
What advice would you give to today's Youth2Youth members?
Take advantage of the opportunities given to you! Speak at a meeting, give a presentation, propose and idea, testify at the Joint Finance Hearings. Your time with Youth2Youth gives you options to try and explore your interests and grow your passions. You've got this!