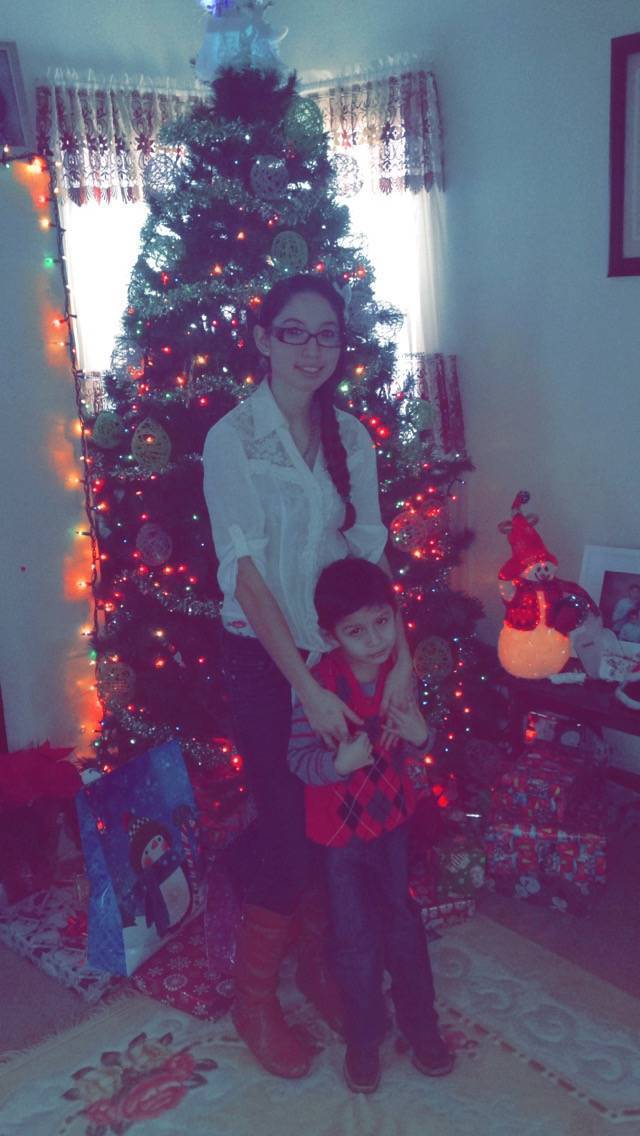 2006-2015
What have you been doing with your life since graduating from Youth2Youth?
I graduated in 2013 and started working at a daycare as a teacher. After 2 years and having my child to go home to after work, I decided I didn't want to be a teacher. I changed my whole career. I still love working with kids, so I started working at Beloit Health Systems as a housekeeper, and I am going to go back to school to be a pediatric nurse.
What are you most proud of?
I am most proud of being able to live on my own with my 4 year old son. When I had him I was put down a lot, and I think I have proved everyone wrong.
How have skills you learned in Youth2Youth helped you in your life beyond Youth2Youth?
I used to be a shy person, and now I can speak to larger groups. I also learned a lot about smoking.
What advice would you like to give to today's youth?
If you are able to, stay with the program because you can learn a lot of useful information, and it opens doors for you in the future.