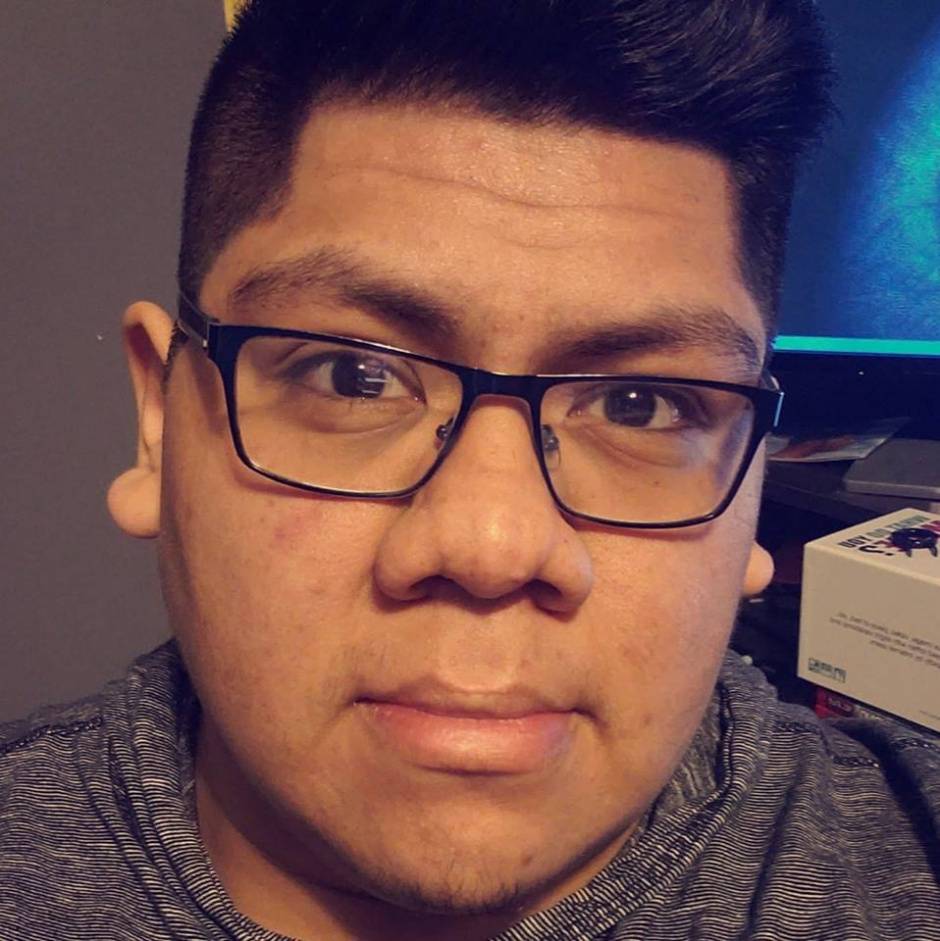 2008-2015
What have you been doing with your life since graduating from Youth2Youth?
I am currently working full time Security for O'Brien and Associates. I did a couple semesters at U-Rock and I plan on going back to finish my degree.
When I am not working, I enjoy acting and doing lights and sound for a variety of theater shows in the Janesville area.
What are you most proud of?
I'm proud of the work I am doing now to better not only myself but the people around me. I'm also started doing some photography work so I'm proud of that as well.
How have skills you learned in Youth2Youth helped you in your life beyond Youth2Youth?
The skills I learned in Youth 2 Youth are incredibly useful in my every day life.
The public speaking skills that I acquired, allow me to present myself confidently and allow me to act better in front of groups of people.
What advice would you give to today's Youth2Youth members?
I promise, although sometimes it seems like the work you do isn't justified. I promise that every little thing you do changes someone's life. So keep at it.