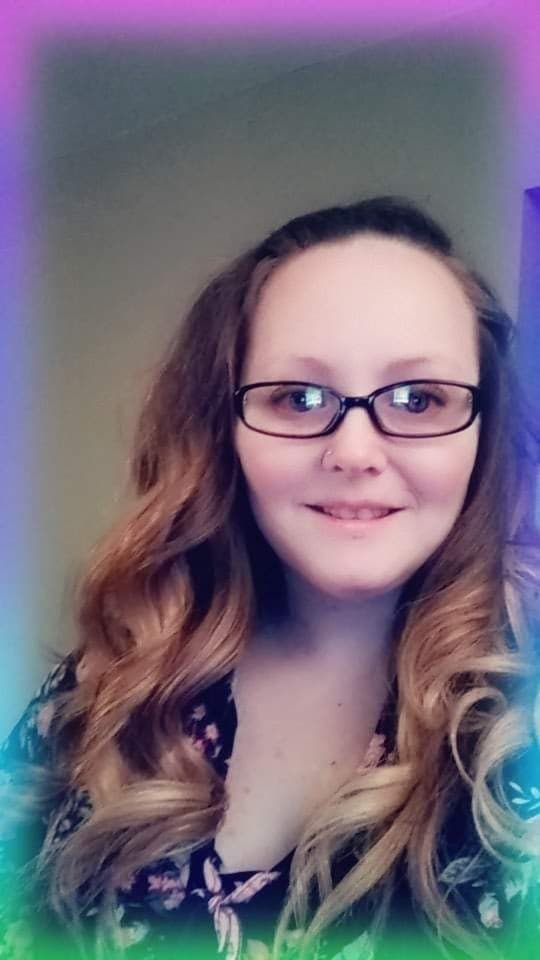 1999-2005
What have you been doing with your life since graduating from Youth2Youth?
I am 32 years old. I lived in Beloit until 2012 when I moved to Madison. I went to college at Rockford College for a year. I was a CNA for about 10 years. I worked with kids and adults with physical and mental disabilities. When I moved to Madison, I started working for the school district working with kids with disabilities and behavioral issues. I am currently working with high school aged youth. I have a little sister who I adore beyond words and 3 nephews who make my life complete.
What are you most proud of?
I am most proud of my little sister Carly who is 16 and my 3 amazing nephews Colton (6), Gavin (3,) and Kainen (1).
How have skills you learned in Youth2Youth helped you in your life beyond Youth2Youth?
I would have to say that learning to stick up and fight for what you believe in is something I have taken into my everyday life. I am 32 and I will never forget how Debbie encouraged me to stand up for what i believed in.
What advice would you give to today's Youth2Youth members?
Take in all the memories you are making not only with Y2Y, but life in general. Don't grow up to fast. Enjoy being young. Be proud of yourself for all the things you are teaching kids and all the things that you do in the community.