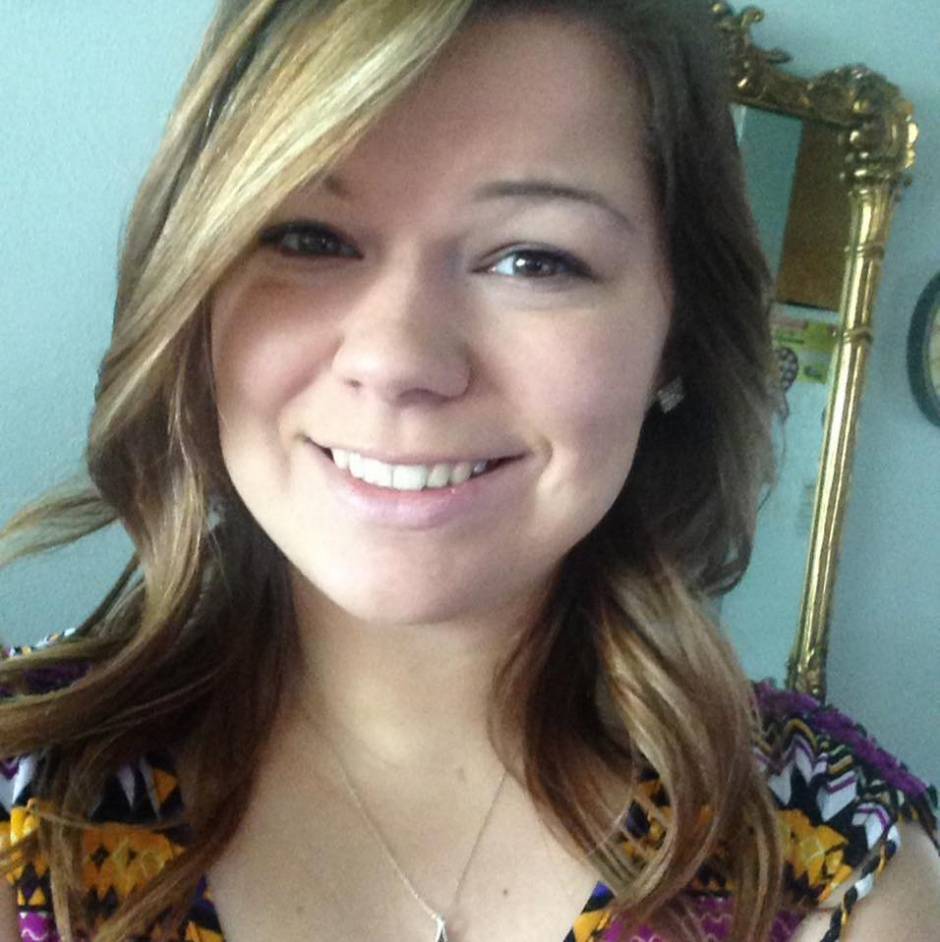 2009 – 2011
What have you been doing with your life since graduating from Youth2Youth?
I attended college for a few semesters before deciding that I was unsure what I wanted to major in. I decided to go straight into the workforce to "learn as I go". I have since worked for First National Bank for 6 years and have enjoyed continuing to build my career.
What are you most proud of?
I am most proud of the fact that I continue to set goals for myself and never stop trying to accomplish them. 
How have skills you learned in Youth2Youth helped you in your life beyond Youth2Youth?
Youth2Youth helped me understand that my voice can be heard and is important even as part of the younger generation. 
What advice would you give to today's Youth2Youth members?
I would tell today's members to use Youth2Youth to step out of their comfort zone while they have the support of the leaders and other members.