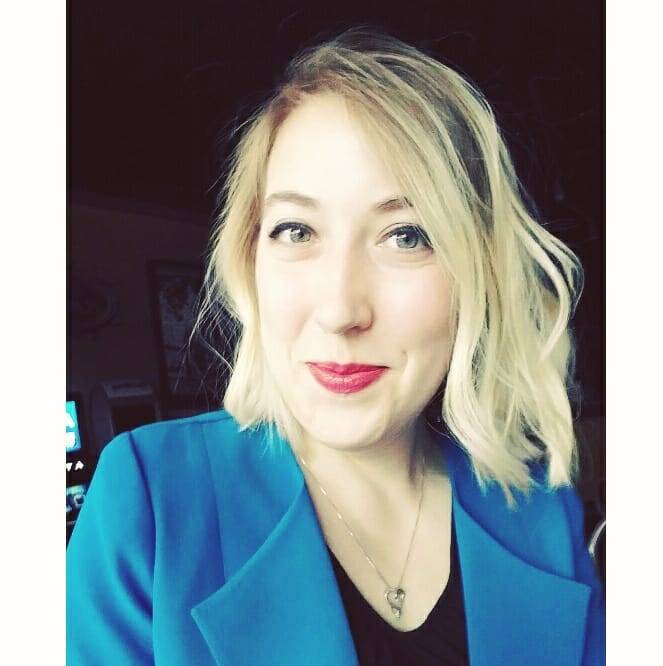 2006-2010
What have you been doing with your life since graduating from Youth2Youth?
I have graduated with a Bachelor's of Science in biology, been employed for 3 years now as a paid-on-call firefighter/paramedic with Town of Beloit Fire Dept, and am now the Town of Beloit's Special Project Coordinator. This year was my first year organizing the Town's annual Festival on the Rock.
What are you most proud of?
I am most proud of being able to serve the community in which I grew up.
How have skills you learned in Youth2Youth helped you in your life beyond Youth2Youth?
Thanks to the Youth2Youth school presentations, I have confidence speaking in front of others and an ability to work well with a team.
What advice would you give to today's Youth2Youth members?
Stick to what you believe in, even if it's not a popular opinion.