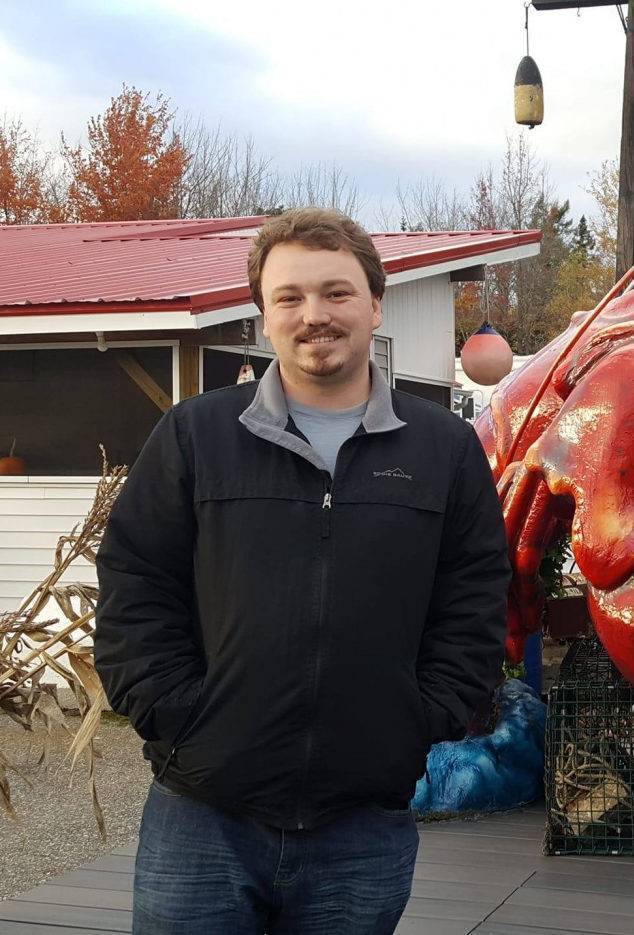 2008-2012
What have you been doing with your life since graduating from Youth2Youth?
After graduation I went up north to Northland College in Ashland, WI. I studied and recieved a degree in Business with Minors in Sociology in Social Justice and Enviromental Studies. During my time as an undergraduate student I held many internships including an outreach internship with the American Lung Association, marketing and financial internship for Ancientwood Ltd, and office assistant to the department of student life. My time with Youth2Youth helped me become an active staff member for the student government at Northland as well.
From there, i went on to receive a Master Degree in Higher Education from Walden University with a focus on Student Success and Outcomes. I currently work as an Admissions Counselor for Northland, counseling students through their college search process.
What are you most proud of?
I would say I am most proud of my educational backgrounds as they have really opened my mind to new opportunities and networks i can draw on.
How have skills you learned in Youth2Youth helped you in your life beyond Youth2Youth?
For me, my time woth Youth2Youth really helped me be comfortable in social settings and with public speaking. I use these skills in my career and while pursuing both degrees!
What advice would you give to today's Youth2Youth members?
Do not be afraid to put yourself out there and jump on an amazing opportunity when it presents itself. These are things you will take with you for a lifetime, and can unearth things about yourself that you may have never discovered otherwise (speaking from my own story).