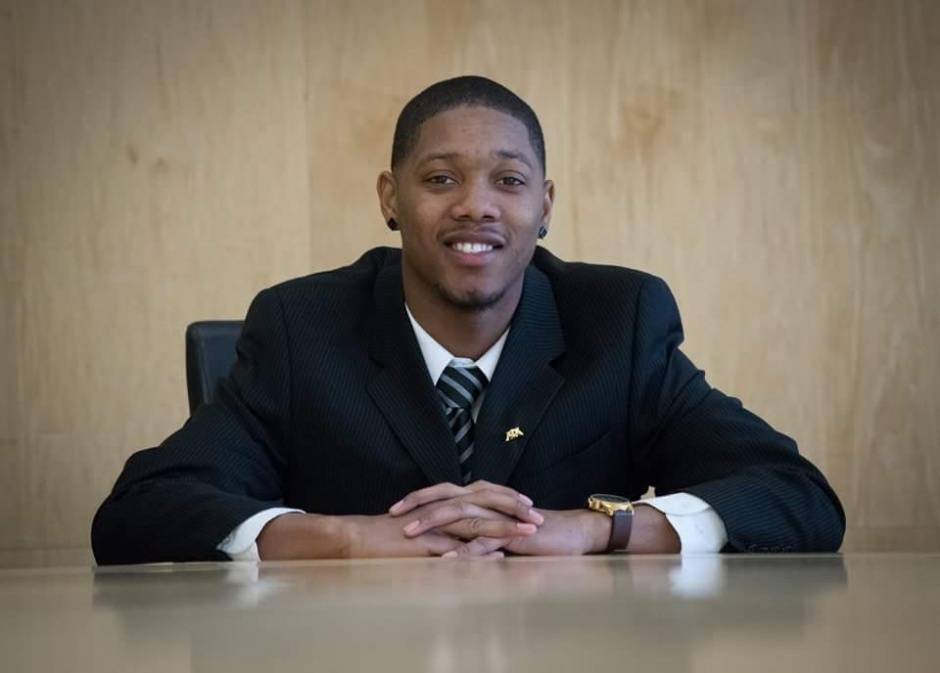 2007-2010
What have you been doing with your life since graduating from Youth2Youth?
After high school, I received a full ride scholarship to play football at Oklahoma Panhandle State University. I tore my ACL and decided to transfer to the University of Wisconsin-Whitewater in Fall 2012. I am currently a senior majoring in General Business with an anticipated graduation date of December 2016. I plan to attend graduate school for an MBA in Finance at the University of Wisconsin-Whitewater in Spring 2017. I am currently the President of Zeta Iota chapter of Alpha Phi Alpha Fraternity, Inc. as well as President of the National Pan-Hellenic Council on the University of Wisconsin-Whitewater. I have been a McNair Undergraduate Research Scholar since May 2014 and have done 2 research projects over the last 2 summers.
What are you most proud of?
I am most proud of showing family and friends that college is possible. I am close to graduating from my undergraduate career after growing up and not knowing college was possible for someone like me. My mother says she couldn't be more proud.
How have skills you learned in Youth2Youth helped you in your life beyond Youth2Youth?
Youth2Youth helped me with public speaking as well as learning to mentor kids. Being in my fraternity has required both of these skills, and I am truly thankful I had practice through Youth2Youth.
What advice would you like to give to today's youth?
Youth2Youth kept me on the right path as a child and showed me that there is more to life than I realized. My advice would be to let Youth2Youth take you places you can never imagine.