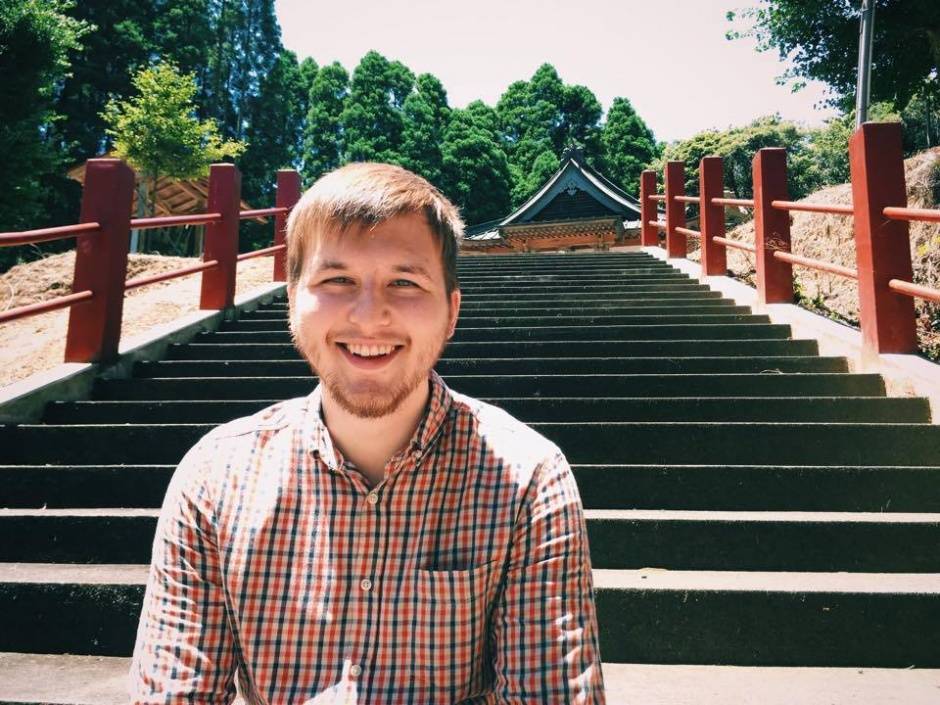 2005-2009
Staff: 2010-2013
What have you been doing with your life since graduating from Youth2Youth?
Since graduating from Youth2Youth I received my BA in Political Science from Loyola University New Orleans. In 2013 I moved to Japan to teach English through the JET Program. In my free time I volunteer with the U.S. Embassy in Tokyo and take every opportunity to travel to new places!
What are you most proud of?
I am most proud of my years of volunteer service not only with Youth2Youth, but also working on projects helping with disaster recovery in New Orleans and minority rights activism in Tokyo.
How have skills you learned in Youth2Youth helped you in your life beyond Youth2Youth?
I was a member of Youth2Youth in the years leading up to the Wisconsin Smoke Free Act, so I got to help firsthand with raising awareness of the issue and informing the community about the benefits of smoke-free environments. I will never forget how happy we were to see our work with Youth2Youth make a positive change for people all around Wisconsin when the act passed. These skills of community outreach, volunteering and activism truly shaped the person I have become, and have even motivated me to pursue a career in the field of non-profit organizations.
What advice would you like to give to today's youth?
Make the most of your time in Youth2Youth and take a second to look at the amazing difference you're making for your friends and your community! Even though some of the things you're doing now may seem like they don't mean much, they are really important and make a much bigger impact than you would think.