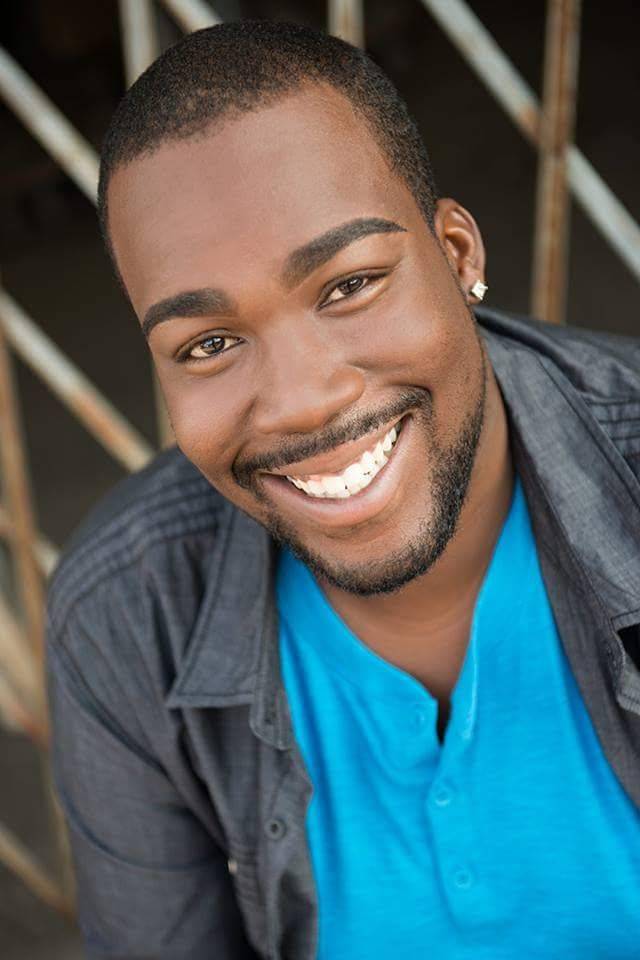 2002-2006
What have you been doing with your life since graduating from Youth2Youth?
Well, in 2012 I was on a journey to find who I was, and I realized i couldn't do that in Wisconsin. So, I packed up my life and moved down to Texas to finally do what my heart wanted. In 2013 I began studying at a wonderful school called KD Conservatory of the Dramatic Arts. Two years later i got my degree in fine arts, and I got signed to an agency right out of college, so I am now a working actor. I also recently celebrated one year with American Airlines.
It hasn't been easy, there is always ups downs and struggles, but once you've figured out what you want in life  nothing will stand in your way.
What are you most proud of?
I am proud of having the courage to leave home with nothing and achieve things I never thought possible. As an actor, I never thought i would be part of a Pepsi commercial for the Cowboys that aired nation wide.
Most of all, I'm proud of the fact that I followed my heart and set goals that I'm achieving everyday.
How have skills you learned in Youth2Youth helped you in your life beyond Youth2Youth?
It has honestly helped with my career. My experience speaking to students at other schools during my time in Youth 2 Youth helped me build the confidence to speak in front of people with a purpose.
What advice would you give to today's Youth2Youth members?
Follow your mind and heart rather than what everyone tells you. Form your own opinions of people and of life to become a leader rather than a follower.
Also, follow your dreams. However big they may be. stick to them. I did and now I'm traveling the world and acting, the two things that make me happy.