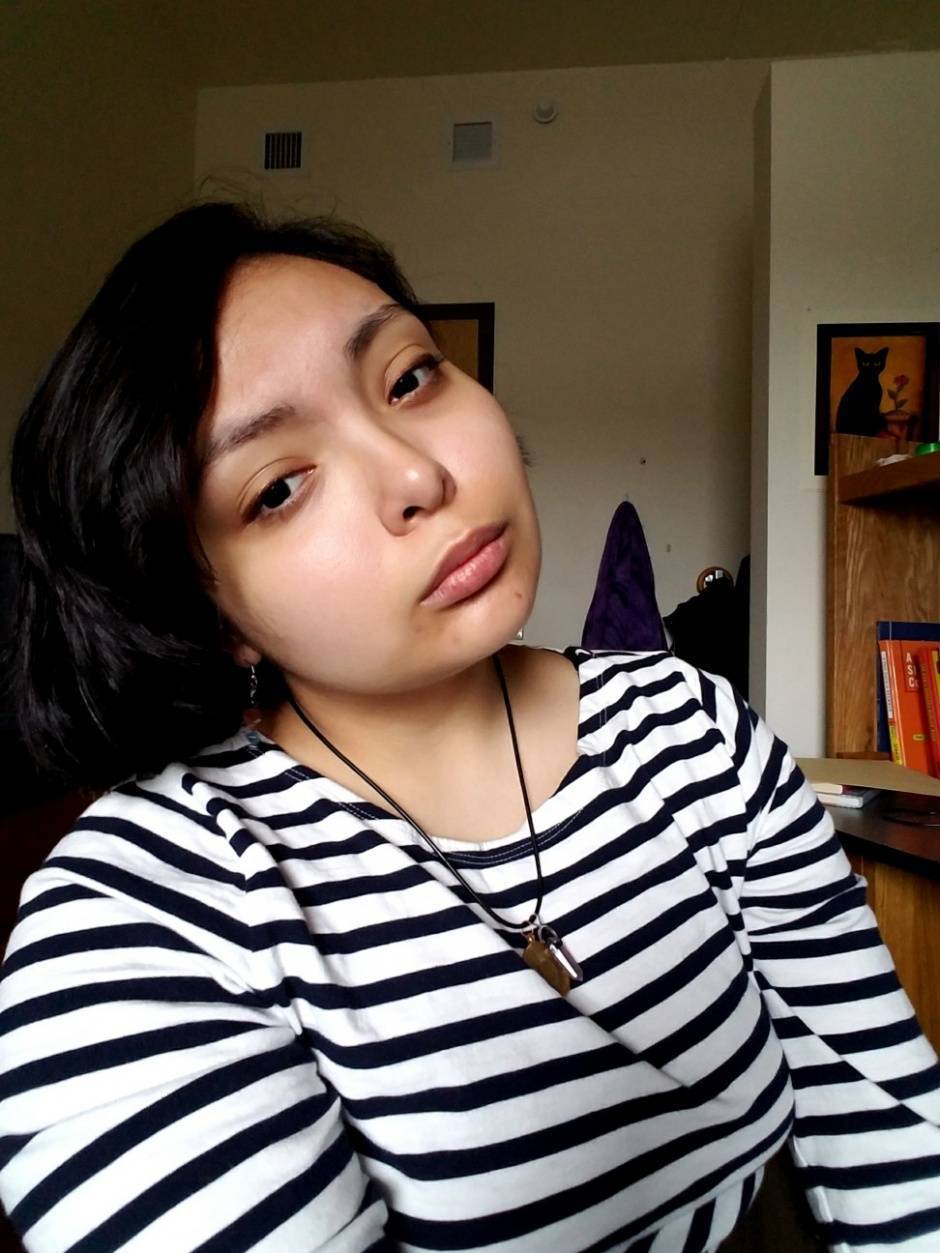 2010-2014
What have you been doing with your life since graduating from Youth2Youth?
I've been studying English and French Education at UW Whitewater. Next year I'll be student teaching at a high school.
What are you most proud of?
I am most proud of how far I've come in my education, and knowing that I can help people and make a difference in their lives.
How have skills you learned in Youth2Youth helped you in your life beyond Youth2Youth?
I've been able to speak in front of crowds and give presentations on topics that are important to me.
What advice would you give to today's Youth2Youth members?
Don't be afraid to speak up and do something for your community.