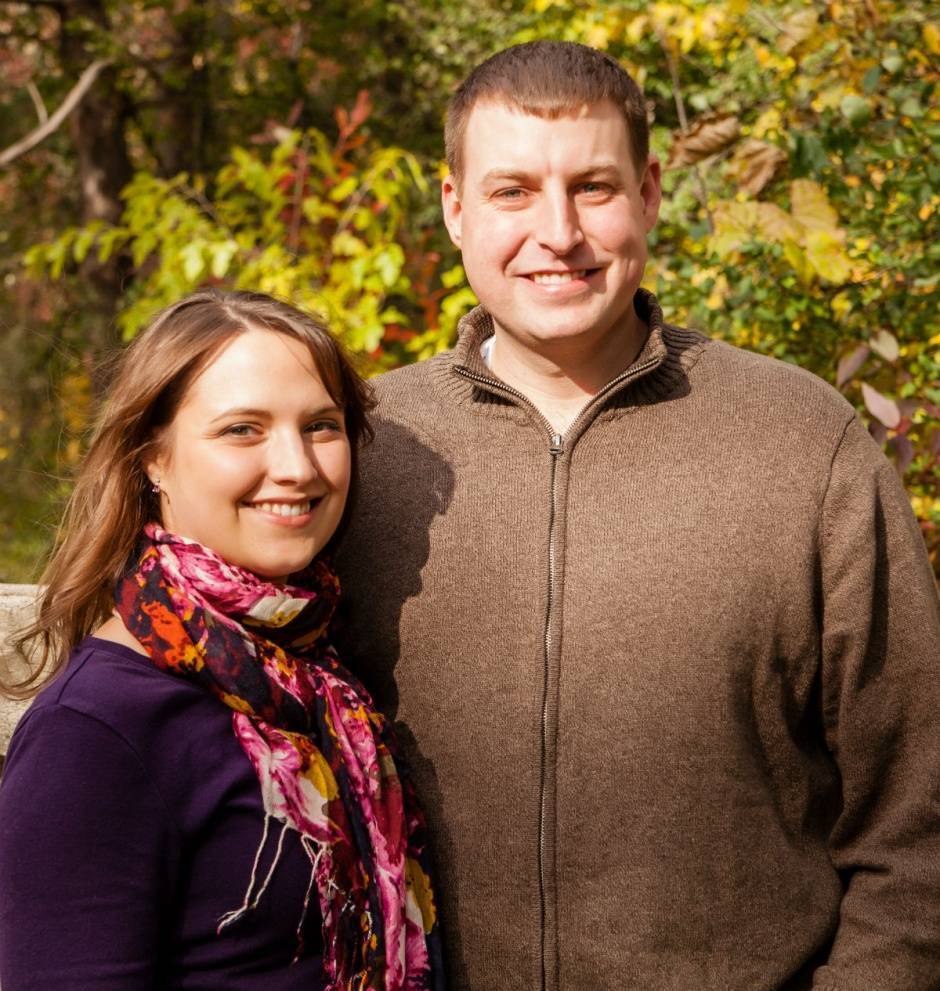 1. What years were you involved with Youth2Youth?
I was involved from sixth grade thru twelfth grade. 1996-2003 I participated in NIKE, TATU, and various boards on behalf of Youth2Youth such as FACT, TRUTH, Operation Snowball, and WRTI. I also worked part time doing after school to many different groups consisting of mostly young children.
2. What have you been doing with your life since graduating from Youth2Youth?
I started a five year union Steamfitting apprenticeship right out of high school, completing it in 2009 and becoming a Journeyman Steamfitter. Since then, I have been working in the field in many different capacities including fitter, welder, foreman, and superintendent. In September of 2010 I got married to Rachel Snyder (Jenks) whom I met through Operation Snowball as an adult advisor. She is a Lawyer working for the State as a staff attorney for the Legislative Council.
3. How have skills you learned in Youth2Youth helped you in your life beyond Youth2Youth?
I learned and honed many skills in Youth2Youth, but the two I would consider most important are leadership and communication.  These have helped me to go far in my career. I have been able to successfully lead many projects to completion and communicate well with crew members, contractors, and customers.
4. What advice would you like to give to today's youth?
Be strong in your convictions and don't fall prey to peer pressure. People will respect you more for it in the end.