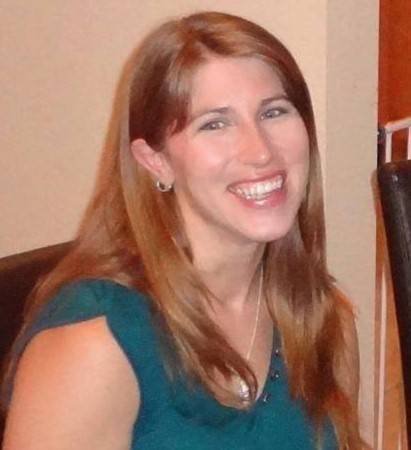 1997-2000
Staff: 1999-2004
What have you been doing with your life since graduating from Youth2Youth?
That is a lot of years. Haha! I went on to UW Platteville where I received my bachelor's degree in Psychology. I then moved to the Madison area where I started my own business in Photography, Zelora Images, which I have run for the past six years… I have four kids and home school two of them. I am loving being home with them.
What are you most proud of?
Several things, but if I had to name one, it would be my strength to keep going, and never give up. It really is true that when life hands you lemons, throw them back; hard. "Just keep swimming!"
How have skills you learned in Youth2Youth helped you in your life beyond Youth2Youth?
Y2Y was a huge help in learning to live a healthy lifestyle and it also showed me that you can find fun outside the norm and clichés.
What advice would you like to give to today's youth?
My only advice would be to stay true to yourself and who you really are. It does not matter what other people think or who they think you should be because in reality, those people will not be there five years from now. Y2Y is a great program, and it is easy to follow the crowd, but at the end of the day, you're the only one you have to answer to.