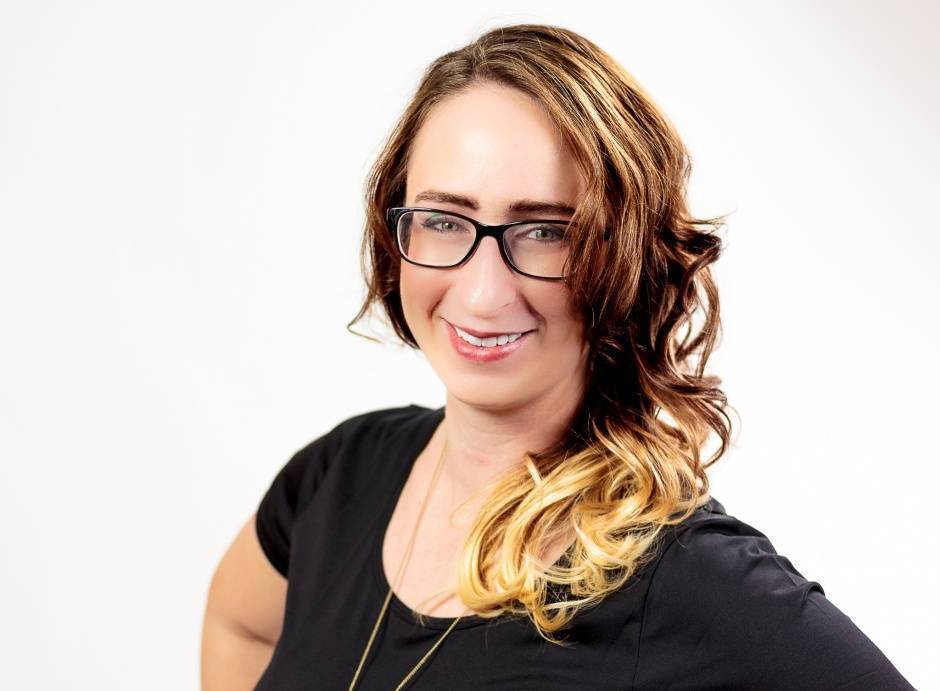 2003-2007
What have you been doing with your life since graduating from Youth2Youth?
After graduating from Parker High School I attended UW Madison and received a BA in English with a Certificate in European Studies. After that I attended Oregon State University where I received a BS in Agriculture with minors in Natural Resource Management and Business/Entrepreneurship. I currently work in special education as both a high school paraprofessional and a PATH Intl. Certified Therapeutic Riding Instructor.
What are you most proud of?
I am most proud of continuing to stand up for the things I believe in and work toward encouraging more openness and acceptance in those around me. I am a vocal advocate for mental health awareness and positive health and wellness.
How have skills you learned in Youth2Youth helped you in your life beyond Youth2Youth?
Youth2Youth taught me about the importance of networking and public speaking skills. Since graduating from Parker I have been able to start my own business and speak at national and international conferences about therapeutic riding, health and wellness, and special education.
What advice would you give to today's Youth2Youth members?
Stand firm in your beliefs but be open to accepting and openly thinking about the opinions of others.