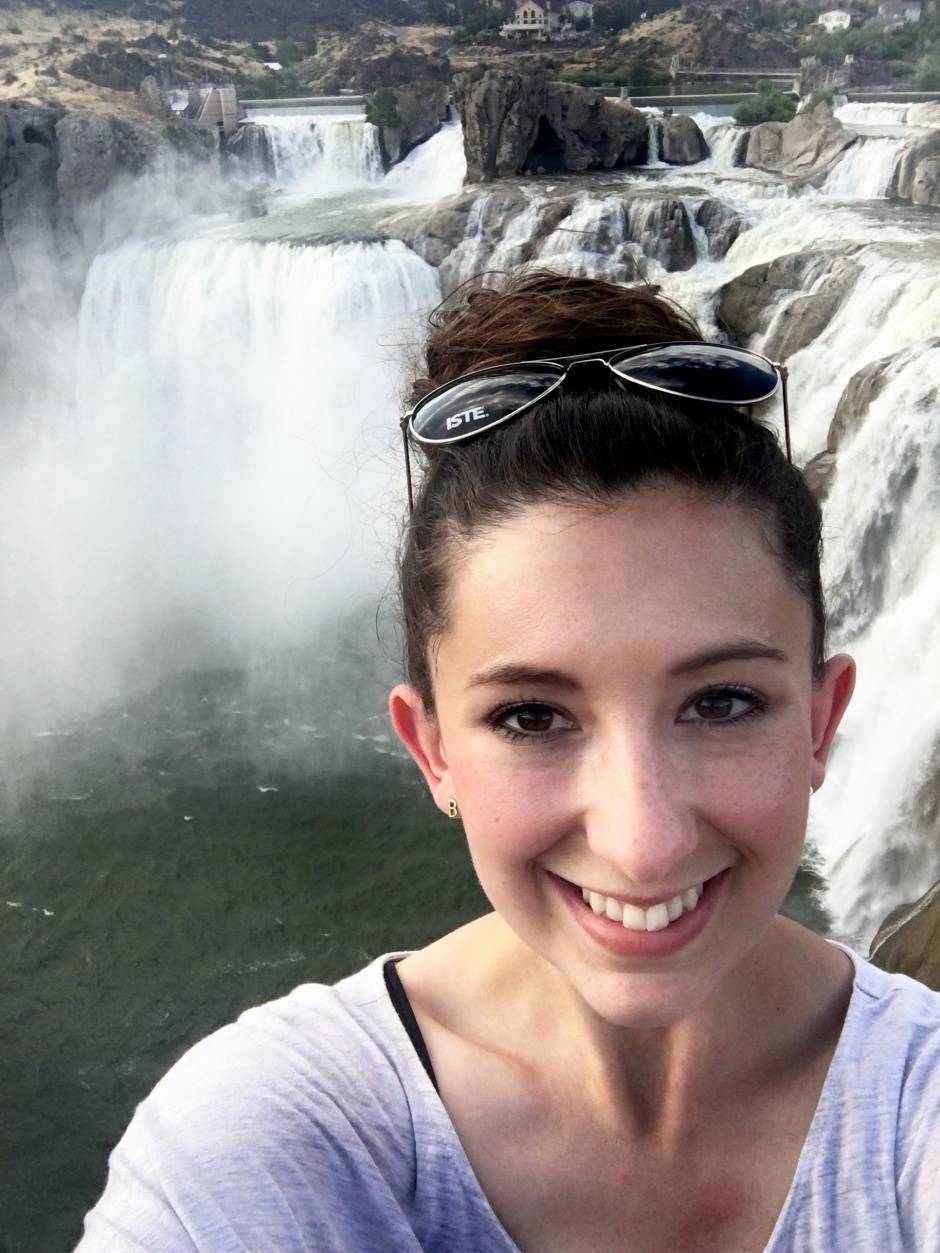 2001-2007
What have you been doing with your life since graduating from Youth2Youth?
I attended UW – La Crosse and earned my degree in elementary education. While in school I also met my husband, Brandon, who teaches business at Craig High School.
After graduating, I moved to St. Louis, MO, but I really missed the Janesville area. I moved back to Milton in 2013 and was hired at Milton Middle School. Currently I teach seventh grade ELA and live in Janesville with my husband and our puppy, Cora.
When we aren't busy teaching we travel as much as possible – so far we've visited 3 European countries and 15 US states!
What are you most proud of?
I am most proud of following my dream of being a teacher and using that role to help kids. I take pride in the connections I make with my students and hope I inspire them to do great things!
How have skills you learned in Youth2Youth helped you in your life beyond Youth2Youth?
When I joined Youth2Youth I was painfully shy. Pushing myself to overcome my fears by presenting to schools, participating in protests, and taking part in interviews helped me develop the confidence and public speaking skills I use daily as an educator!
What advice would you give to today's Youth2Youth members?
Work hard for your goals, and don't be afraid to fail.