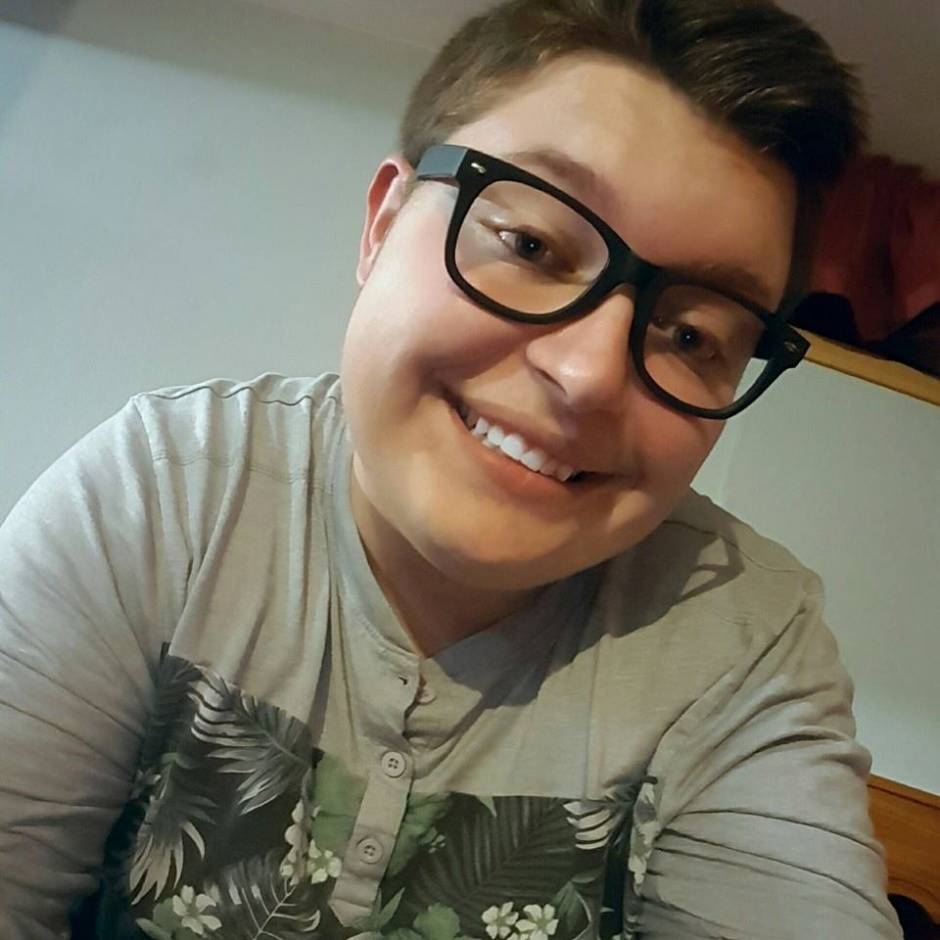 2010-2014
What have you been doing with your life since graduating from Youth2Youth?
Since graduating from Youth2Youth, I attended The University of Wisconsin – Rock County for 2 years. I have also moved out of my childhood home and started a career in HVAC and customer service at 24 Hour Home Comfort Services, in Milton, WI. I also work part-time at Rue21 in the Janesville Mall.
What are you most proud of?
I'm most proud of finding a job that I can see myself at long-term, with opportunities for personal and professional growth. Not everybody can say that they like going to work every day, but I honestly can.
How have skills you learned in Youth2Youth helped you in your life beyond Youth2Youth?
The biggest skill that I learned in Youth2Youth is communication–speaking in front of crowds of people. I got to have a lot of experience speaking for not only classrooms of children, but legislators as well. This is especially helpful in company meetings at my place of employment. The communication skills I developed not only help me to speak in front of my co-workers, but also to work together to better the company.
What advice would you like to give to today's youth?
The biggest piece of advice I would give to Youth2Youth members would be to always stand up for what you believe in. Don't follow the crowd because it might be the "popular" thing to do. Beyond high school, the only thing that matters is what you make of yourself and that you're proud of yourself for doing it. There have been several occasions that I wish I would have known this sooner.