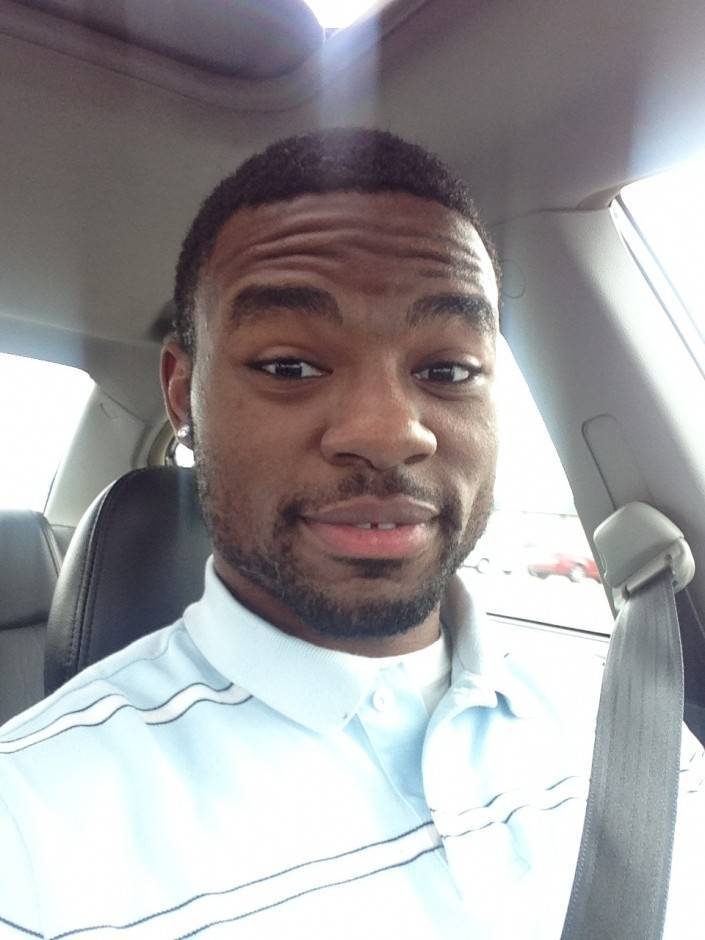 What have you been doing with your life since graduating from Youth2Youth?
Since graduating I have taken a track and field scholarship at St. Cloud State University. I have completed a bachelors degree in Social Work and minored in psychology and human relations. I have supervised over the cooperate foster care system here in Minnesota. I have also supervised as a post secondary education and programs coordinator over the Boys and Girls Club of Central MN. I will be starting my masters program in Higher Education Administration in Colorado fall of 2015.
What are you most proud of?
I am most proud of my life experiences and my growth as a human being. I have strived for greatness and have made it.
How have skills you learned in Youth2Youth helped you in your life
beyond Youth2Youth?
The skills that I have learned from youth to youth have given me the abilities to public speak, advocate in a positive and effective way as well as speak and perform professionally.
What advice would you like to give to today's youth?
Strive for what you want in life and never let anyone tell you you can not get to that goal. You are someone and you are special. Remain focused on your goal and seek help if you are in need of it. Last but not lease wake up every day remembering that each second will never pass again so enjoy it and make it YOURS.