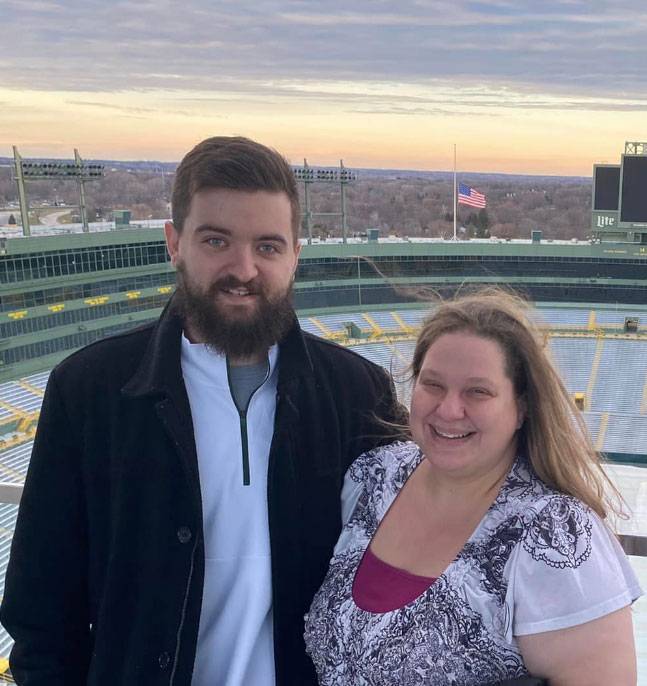 2003-2007
What have you been doing with your life since graduating from Youth2Youth?
I served six years in the Air Force, serving in South Korea, Oman, and other various countries. I've been happily Married for 8 years and have two daughters- Avah(8) and Evelynne(5). I recently graduated with an associates degree from the University of Wisconsin-Rock County and will soon graduate with a Bachelors degree in Political Science and an Education degree from the Universitiy of Wisconsin-Parkside.
What are you most proud of?
My daughters.
How have skills you learned in Youth2Youth helped you in your life beyond Youth2Youth?
I am aware of the damage that certain substances can do to both my body and my mind.
What advice would you give to today's Youth2Youth members?
Work hard for your goals, and don't be afraid to fail.