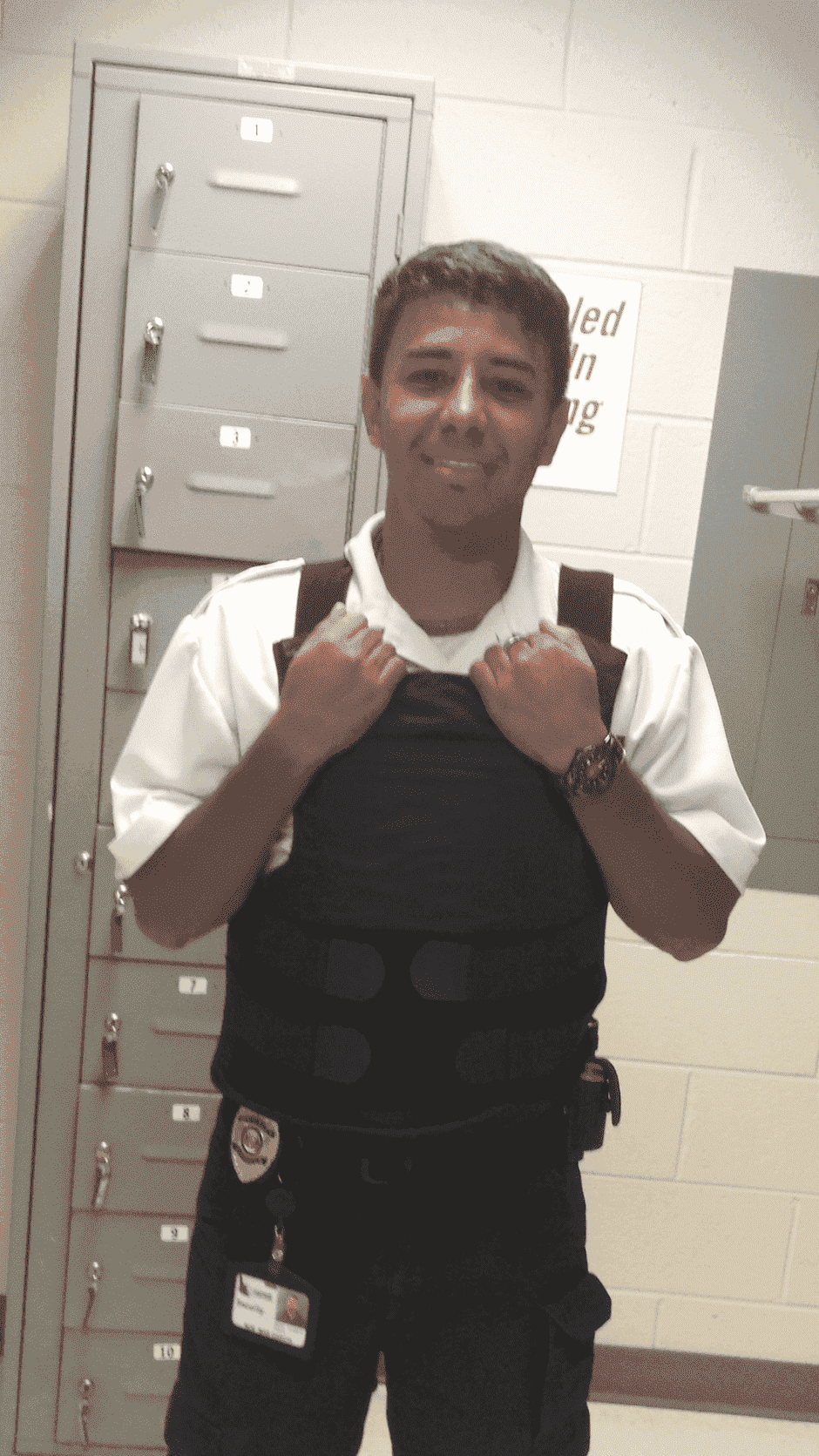 2002-2006
What have you been doing with your life since graduating from Youth2Youth?
I graduated high school and am working on finishing my bachelor's degree in criminal justice. Also, I got married and will be starting my masters degree soon.
What are you most proud of?
I am most proud of being a first generation college student and setting the expectations high for my siblings and other family members to follow.
How have skills you learned in Youth2Youth helped you in your life beyond Youth2Youth?
The ability to comfortably talk to a group of people is a skill that has helped me enormously, particularly in getting through interviews and college presentations.
What advice would you like to give to today's youth?
If you are able to, stay with it. You can learn a lot of useful information, and it opens doors for you in the future.