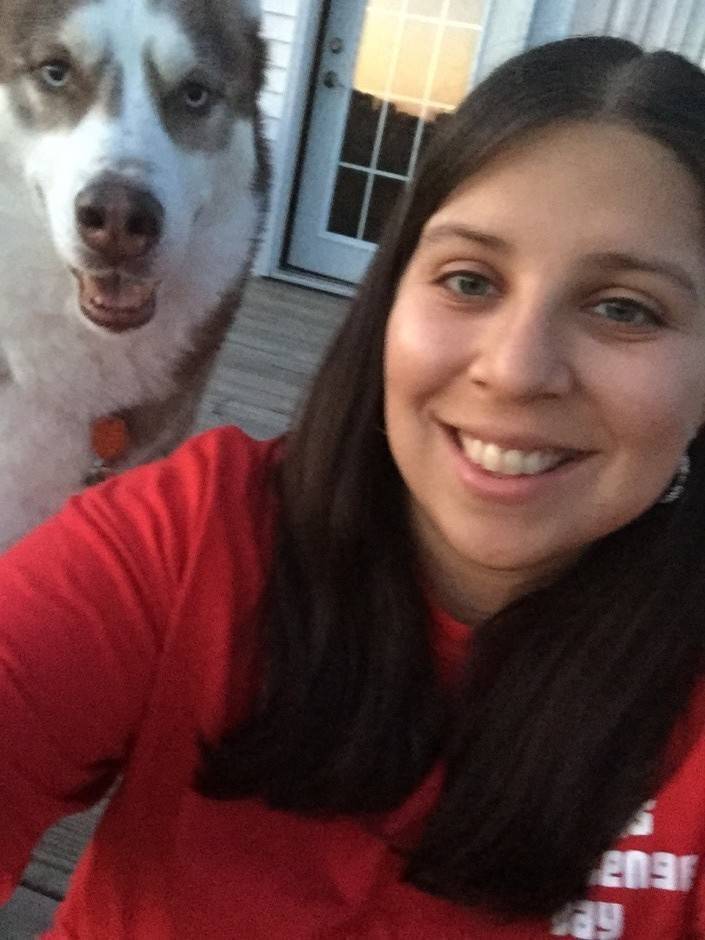 Megge Casique
2001-2007
Staff: 2011-present
What have you been doing with your life since graduating from Youth2Youth?
I graduated from UW-LaCrosse with a Bachelor's Degree in Community Health Education. I did my preceptorship with Youth2Youth where I helped write the Drug Free Communities Grant. After Youth2Youth received the grant, I applied to work for the group and was hired on. I was the advisor for the Beloit middle school NIKE groups, and now I am the advisor for the Janesville and Orfordville groups. I am also the evaluation specialist, so I make sure we remain an effective organization.
What are you most proud of?
I am most proud of the role I played in helping Beloit and Wisconsin go smoke-free. We worked hard to educate leaders about the benefits of smoke-free air! It is a great experience to walk into a restaurant and not smell smoke.
How have skills you learned in Youth2Youth helped you in your life beyond Youth2Youth?
The skills I have learned in Youth2Youth have helped me in more ways than I will ever know. When I started as a peer advocate I was a quiet shy girl who did not like public speaking. This group helped me come out of my shell and be comfortable in front of an audience. Without Youth2Youth I would not have a degree in health or be where I am today.
What advice would you like to give to today's youth?
It might not feel like you are making a difference when you come to meetings and present to others, but every time you do those things you are becoming a stronger individual who IS making a difference in your life and in someone else's. Don't give up!