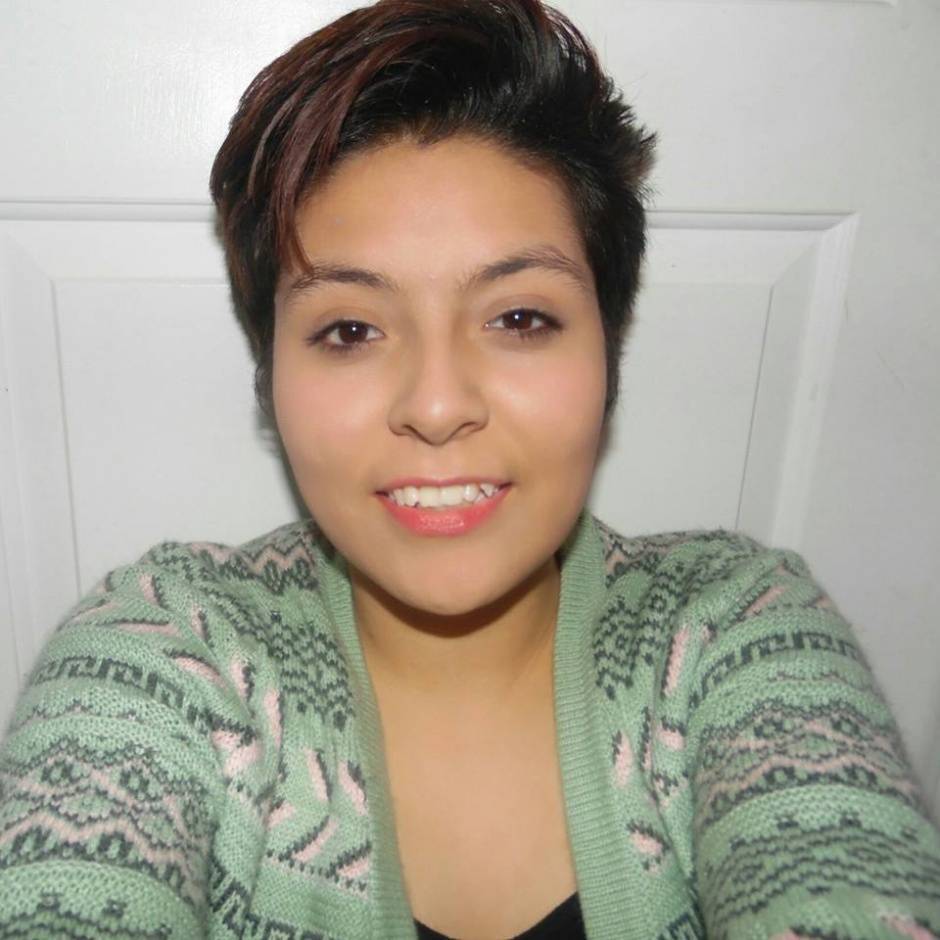 2008-2015
Staff: 2015-Present
What have you been doing with your life since graduating from Youth2Youth?
I am attending college pursuing a degree in business and I continue to do work with Youth2Youth as a staff member.
What are you most proud of?
As a youth member, I am most proud of passing the young lungs at play and young lungs at work nicotine free policy in the School District of Beloit. As a staff member, I am most proud of all the wonderful youth I get to work with every day. I am proud of how they can stand in front of their peers and community members to educate them about the dangers of drug use.
How have skills you learned in Youth2Youth helped you in your life beyond Youth2Youth?
Youth2Youth has shaped me into the person I am today. When I started as a youth member in the group, you could not get me to talk in front of anyone. My continued involvement and work with the group made me become comfortable speaking to others. It turned me into a leader and gave me a voice to advocate for many issues that are important to me.
What advice would you like to give to today's youth?
Be proud to be a Youth2Youth member. Always remember that the work you are doing is important and valuable. You are changing lives and truly making a difference for generations to come.