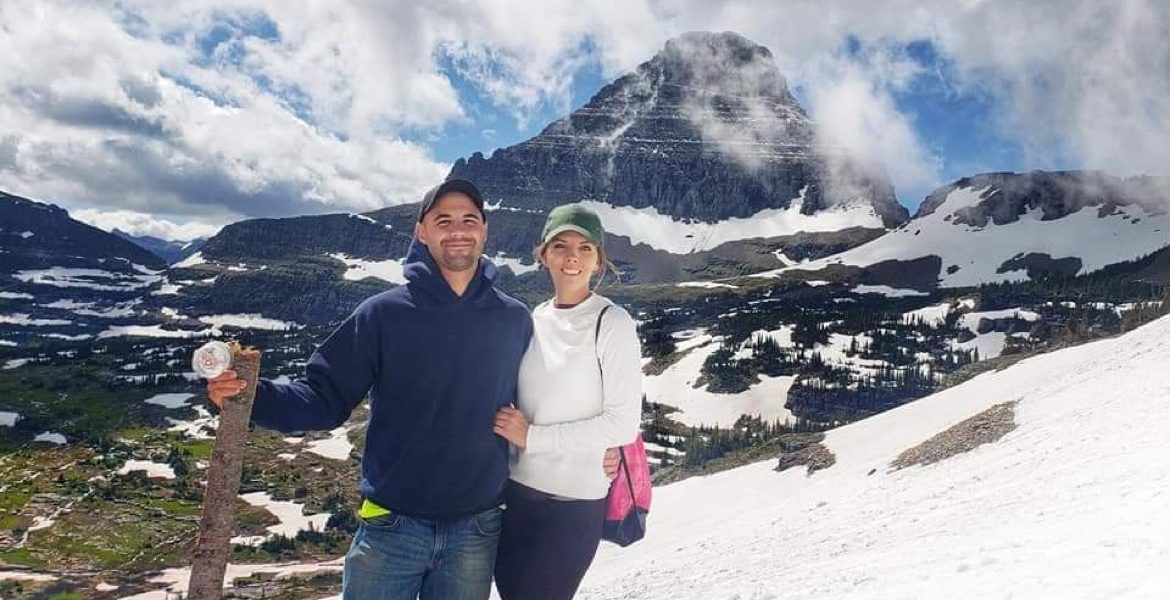 Years Active: 2004-2008
What have you been doing with your life since graduating from Youth2Youth?
After high school I graduated from UW Green Bay. I went on to manage a horse boarding facility for a handful of years. Now I work in a data recovery lab which I'm very happy at. I now live in Evansville on a small hobby farm with the man I love raising our dogs and chickens. We spend alot of time traveling and are currently building a vacation cabin up north to spend our weekends on the lake. Life has been pretty great since high school and alot of that has come from the positive choices I made in my life.
What are you most proud of?
My relationships with friends and family
How have skills you learned in Youth2Youth helped you in your life beyond Youth2Youth?
They helped me steer my life in a happy healthy productive direction
What advice would you give to today's Youth2Youth members?
Life will never go as you planned but if you're making positive choices it will lead you to where you are meant to be. Trust the process