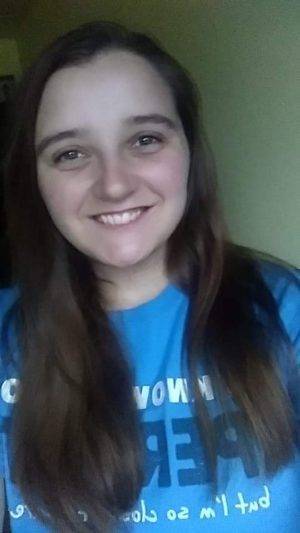 Years active: 2016-2017
What have you been doing with your life since graduating from Youth2Youth?
I have went to college to pursue a degree in education.
What are you most proud of?
I am proud of the person I have become.
How have skills you learned in Youth2Youth helped you in your life beyond Youth2Youth?
One of the many skills I have learned was how to say no in certain situations. This has been valuable especially with peer pressure nowadays.
What advice would you give to today's Youth2Youth members?
My advise I would give is to never let a bad situation change you.