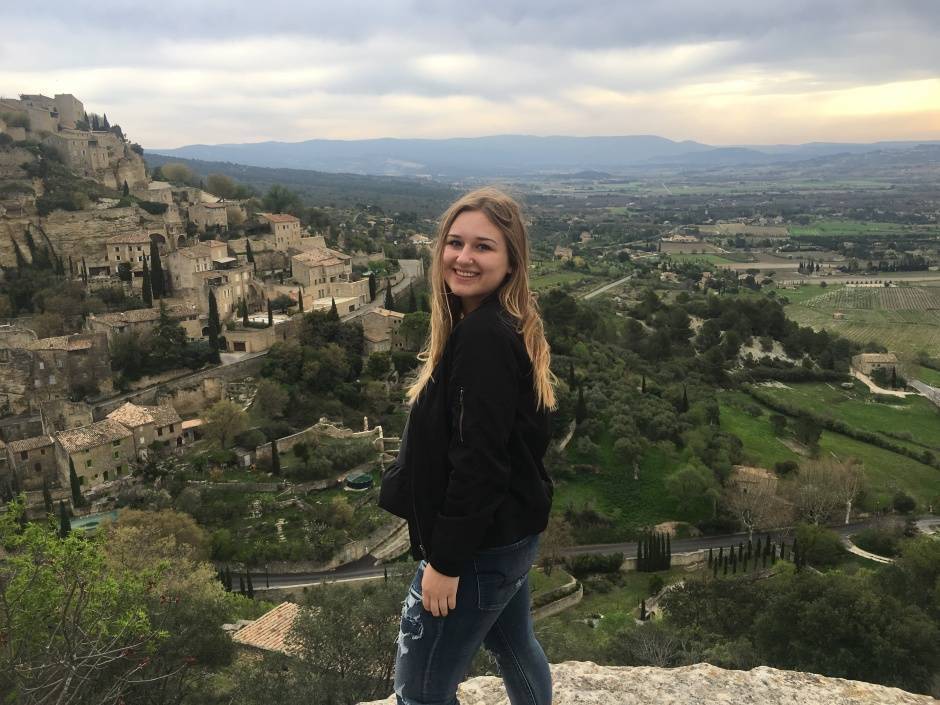 2009-2015
What have you been doing with your life since graduating from Youth2Youth?
I have been attending Arizona State University studying United States History, with minors in Art History and French.
During Spring 2018, I studied abroad in Lyon, France. I actively participate in my sorority, Kappa Kappa Gamma, and I was philanthropy chair for one year. I also was a Senator for Undergraduate Student Government for two years.
What are you most proud of?
As of now, I am most proud of the work I did as an intern at the Heard Museum in Phoenix, Arizona. I interned in the archives, and helped do research to update one of the ongoing exhibits at the museum.
How have skills you learned in Youth2Youth helped you in your life beyond Youth2Youth?
Through Youth2Youth, I became comfortable and confident in speaking to groups of people, old and young. This organization also helped me become comfortable with myself.
What advice would you give to today's Youth2Youth members?
It is important to be yourself. It is a cliche, but knowing who I am has helped me follow my dreams, and positively impacted those around me. There is a lot of trial and error to this, however.