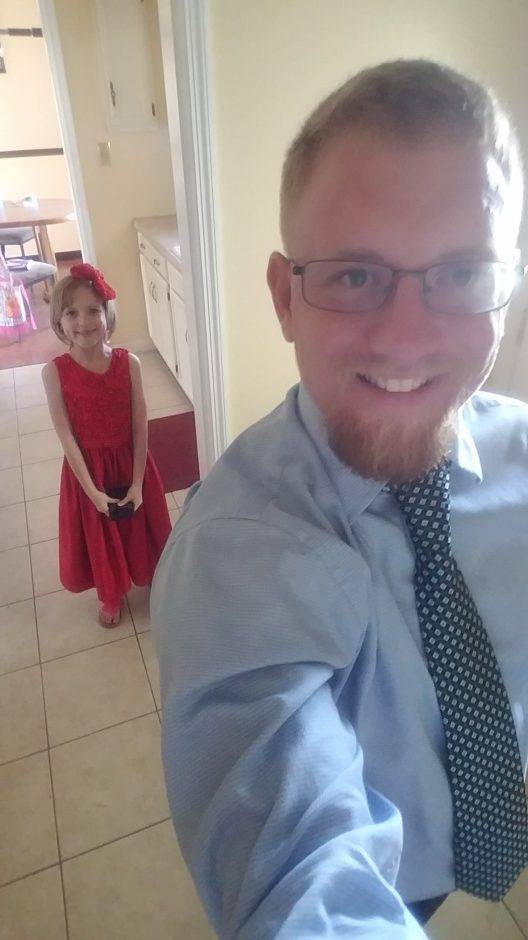 2001-2007
What have you been doing with your life since graduating from Youth2Youth?
I joined the United States Marines in 2008 and in 2015 I started driving semis cross country.
What are you most proud of?
My military service and my daughter.
How have skills you learned in Youth2Youth helped you in your life beyond Youth2Youth?
The skills I learned in Youth2Youth taught me how to educate the people around me on the harmful effects of smoking.
What advice would you like to give to today's youth?
Stick with it! Youth2Youth keeps you on a straight path.