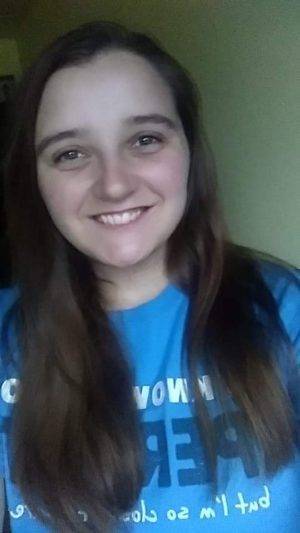 Years active: 2006-2010
What have you been doing with your life since graduating from Youth2Youth?
I teach high school English in Rome, GA.
What are you most proud of?
I am most proud of my daughter.
How have skills you learned in Youth2Youth helped you in your life beyond Youth2Youth?
A couple skills that I learned in Y2Y that I use in my life now are public speaking and political action.
What advice would you give to today's Youth2Youth members?
Take all of the opportunities Y2Y has to offer.