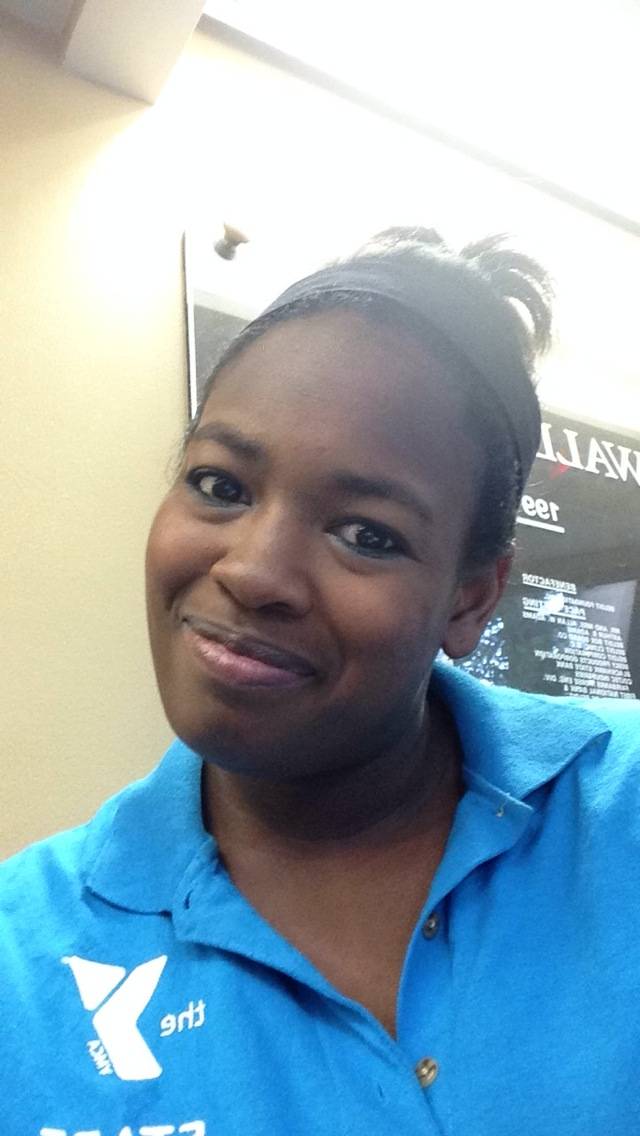 What have you been doing with your life since graduating from Youth2Youth?
After graduating high school in 2007, I went to the University of Wisconsin Whitewater. I still attend classes there all these years later. At the end of this year I will have 2 degrees- one in elementary middle education and one in communications. I have been taking care of my 8 year old daughter and working at the YMCA as a building supervisor and exploring new programming for youth to stay in high school, get good grades, and explore options for continuing their education after high school.
What are you most proud of?
I am most proud of not having stopped trying to accomplish things in my life. Having a child young and having medical issues has really put the odds against me. Somehow I just keep pushing through it and try to make the best of my circumstances.
My daughter recently had to talk to her class about a female role model, and she chose me. That makes me proud because she is starting to understand what I go through to make a good life for us.
How have skills you learned in Youth2Youth helped you in your life beyond Youth2Youth?
More than specific skills, there was an overall take away. I was a very outspoken, opinionated person, but Y2Y helped me realize that there is power in numbers. Young people do strong opinions that need to be heard because they are our future and nobody benefits if we try to tell them what to think or believe. Being able to go to meetings with corporate big wigs and rallying at the capital inspires me when trying to come up with new programming at the YMCA. Having their voices heard is key.
What advice would you like to give to today's youth?
Sometimes the real world creeps in on you and you have to face something you haven't formed an opinion about yet. Always remember to think about not only the benefits of your decisions but the consequences as well. If you believe in something you can change the world.