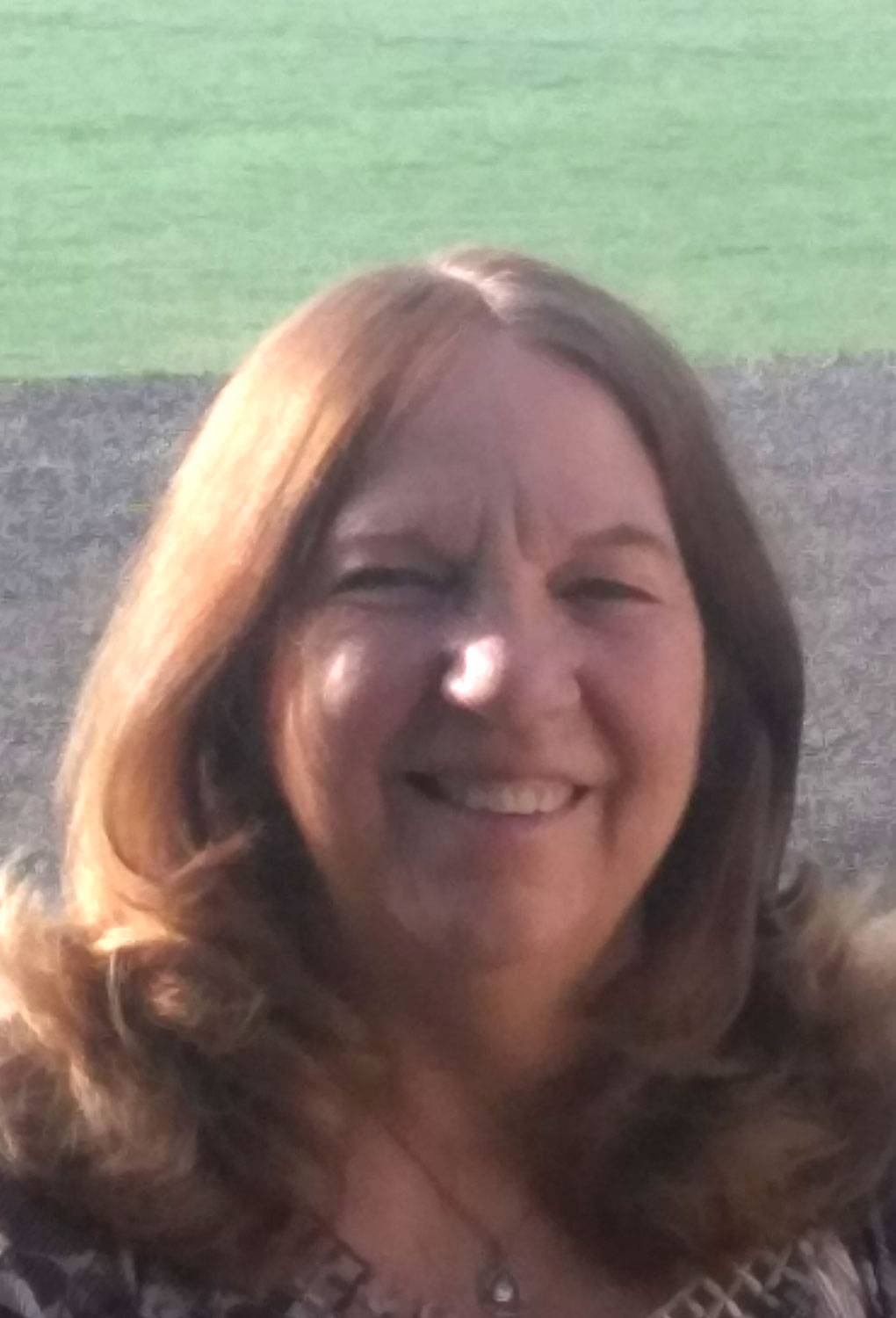 Director
How long have you been working for Youth2Youth?
I have been with the coalition since it's inception in 1991 as a volunteer board member. I was hired on in 1995 as a program assistant. At that time I directed and developed the youth component of the coalition. I became the Executive Director in 1998 and have worked as a staff member for the past 20 years.
Aside from working for Youth2Youth, how do you spend your time?
I have two beautiful horses that I love to raise and ride. My husband and I have 12 grandchildren that we love spending time with, and I love to take hikes and long walks.
What is important to you?
My faith, my family and youth
Why do like working for Youth2Youth?
I truly believe in the power of youth and that a difference can be made. I believe people need to know the facts about drugs and Youth2Youth 4 Change is sharing the facts. I love the idea of helping youth know they can be "change makers and chain breakers!"
Our youth really are the future and this coalition can and does help mold the future and the reality of reducing youth substance use. We truly are making a difference for generations to come.