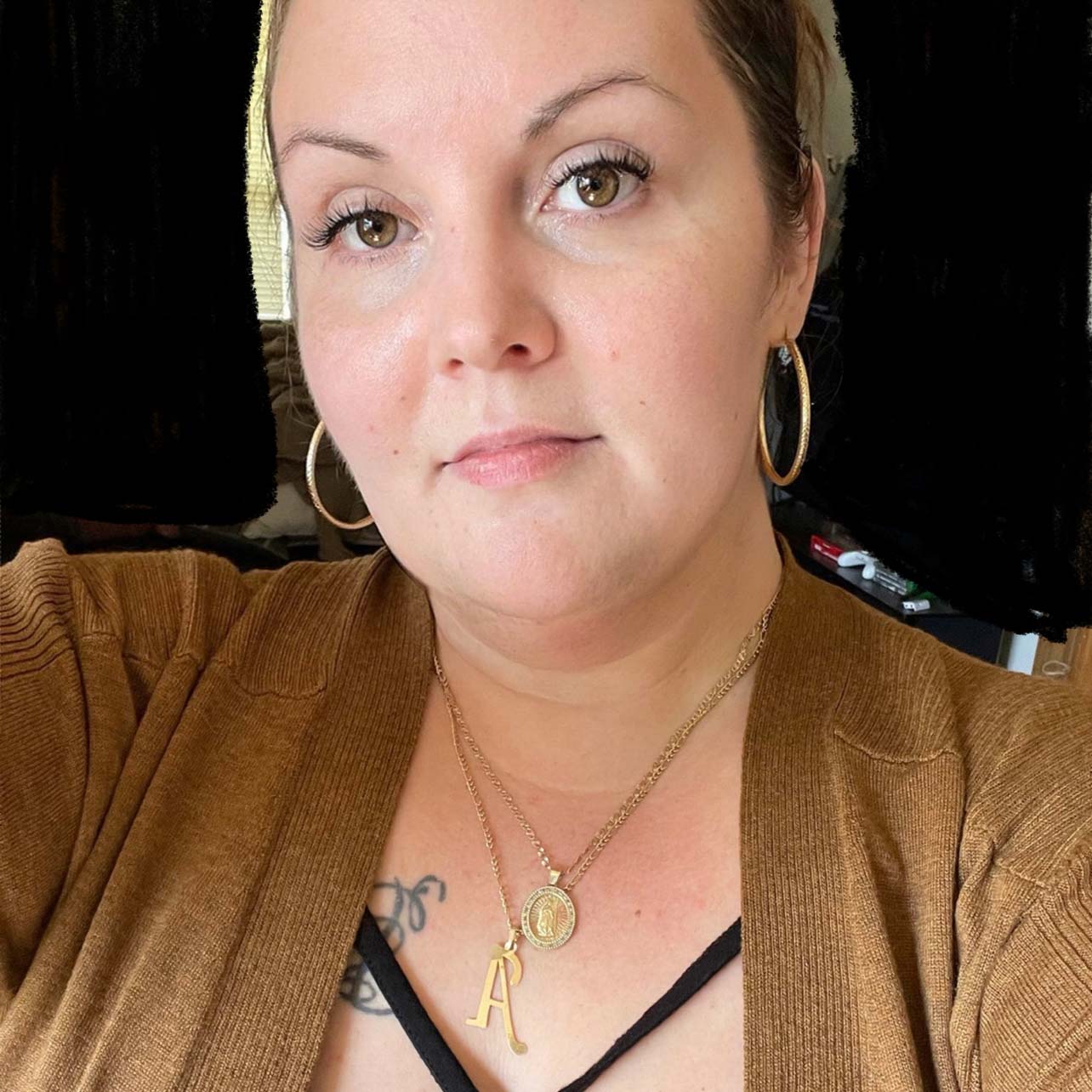 Tobacco Prevention/Evaluation Coordinator
Hello Everyone!
My name is Anna Cousin and I'm the new Tobacco Evaluation Prevention Coordinator for the Southwest Alliance for Tobacco Prevention/Youth 2 Youth 4 Change.
I am 36 years old and currently reside in Southern Wisconsin.
I graduated from Blackhawk Technical College in 2004. I have worked as a Certified Nursing Assistant, Phlebotomist, Medical Assistant, and in Medical Records. I also have work history working as an Administrative Assistant for a local municipal office assisting in Energy Assistance Programs.
I am a Mom to an amazing 12 year old boy who is entering his 7th grade school year this Fall '22.
I enjoy spending time with family and friends. Going kayaking, canoeing, camping and boating. I spend a lot of time growing plants and succulents and it has become a sort of therapy for me.
This new position and career change has me extremely excited for the future and I am glad to be here!