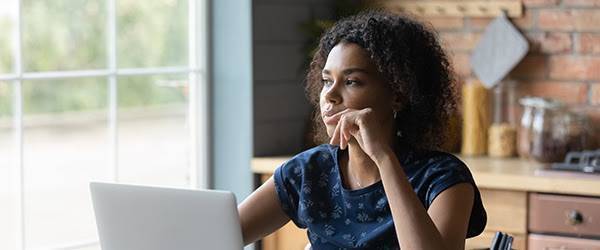 Quitting vaping is still top of mind for many young people entering into the new year.
A new Truth Initiative® survey shows that nearly half of 15- to 24-year-olds surveyed who vape say they are considering trying to quit vaping as a New Year's resolution, consistent with previous Truth Initiative research indicating widespread intentions to quit. A separate study – the first nationally representative estimate of young people's interest in quitting e-cigarettes – found that more than half (54.2%) of the current e-cigarette users among young people reported they intend to quit vaping. Additional Truth Initiative research also shows that while health tops the list of reasons why young people want to quit, other common motivators include financial and social factors.
With findings showing that over half of young e-cigarette users want to quit and many have tried, it is more important than ever to promote resources and tools that will help young people successfully quit vaping.
Here are some resources to help a young person navigate their quit journey successfully:
Free resources like This is Quitting – a free and anonymous text messaging program from Truth Initiative – also exist to help young people quit vaping. The first-of-its-kind quit program, which has helped nearly 400,000 young people quit vaping, incorporates messages from other young people who have attempted to, or successfully quit, e-cigarettes. To enroll in This is Quitting, teens and young adults can text DITCHVAPE to 88709. Parents can text QUIT to (202) 899-7550 to receive text messages designed specifically for parents of vapers.