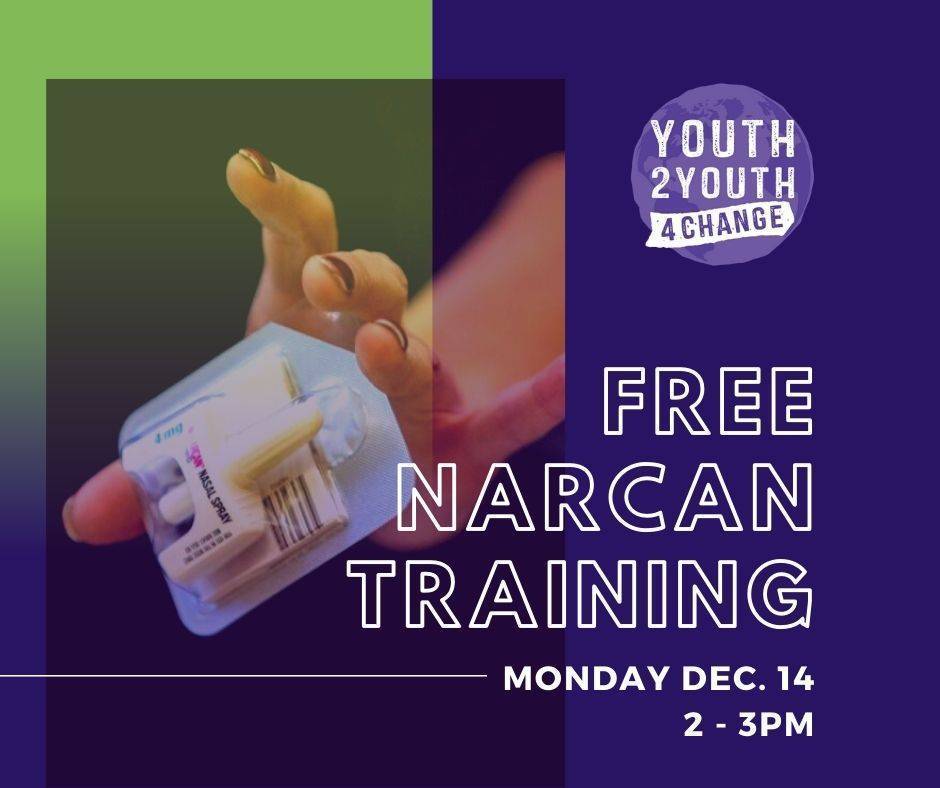 Virtual Training via ZOOM Monday Dec. 14 2-3pm.
Training Provided By: Vivent Health
Learn how to save lives! No cost for the training it will be arranged for participants to get a naloxone kit at no cost. Training recommended for anyone at risk of an opioid overdose, friends and family of someone at risk, healthcare, social and outreach service providers. You will learn how to recognize the signs of an overdose, the steps to administering naloxone and how to save a live.