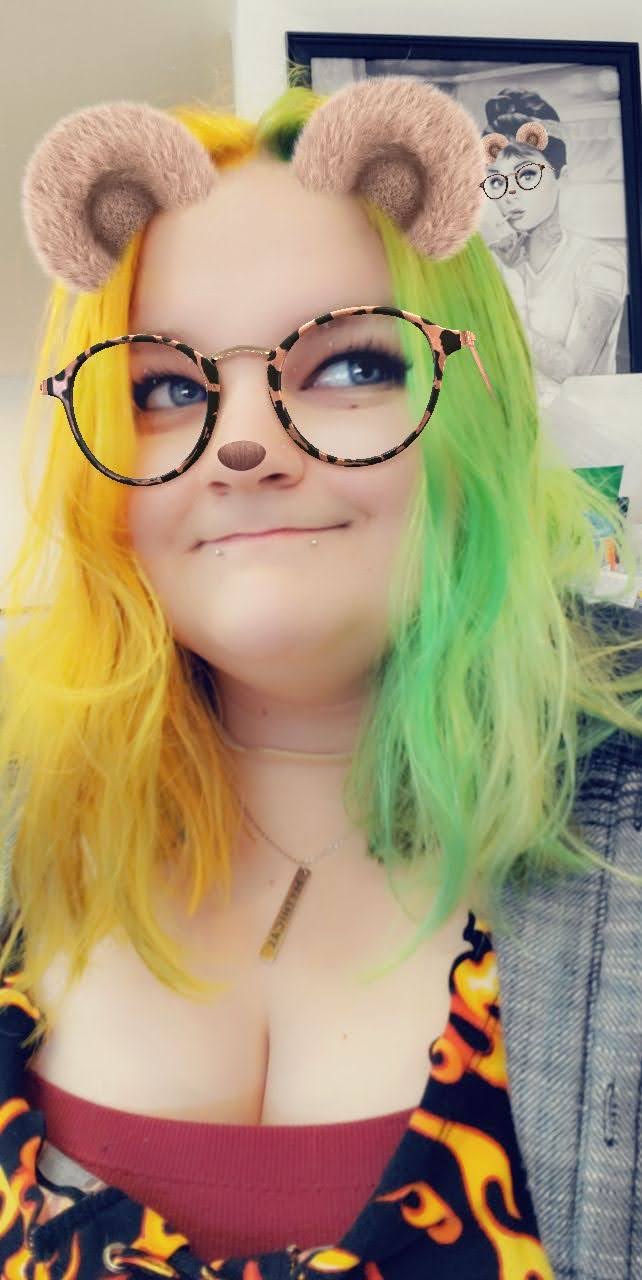 Years Active: 2011-2018
Staff Member: 2018-2021
What have you been doing with your life since graduating from Youth2Youth?
I worked for Youth2Youth for a hot minute
I obtained my Associate's Degree in IT – Network from Blackhawk Tech. Lately, I've been helping manage a Journeys and working my dream career of being a tattoo artist.
What are you most proud of?
I am most proud of my perseverance through everything that has been thrown at me. My crowning moments are everytime I can find the ways I have improved from my past.
How have skills you learned in Youth2Youth helped you in your life beyond Youth2Youth?
Youth2Youth has helped me learn to look at everything on a situational basis as well as improved my public speaking and professionalism. Nothing is what it comes off as until it is.
Public speaking and professionalism are major parts of tattooing and other customer service fields that I work in.
What advice would you give to today's Youth2Youth members?
Stick with it if you believe in it. Don't do anything because someone wants you to, do it because you want to. Be authentically you and respect others before judging them.